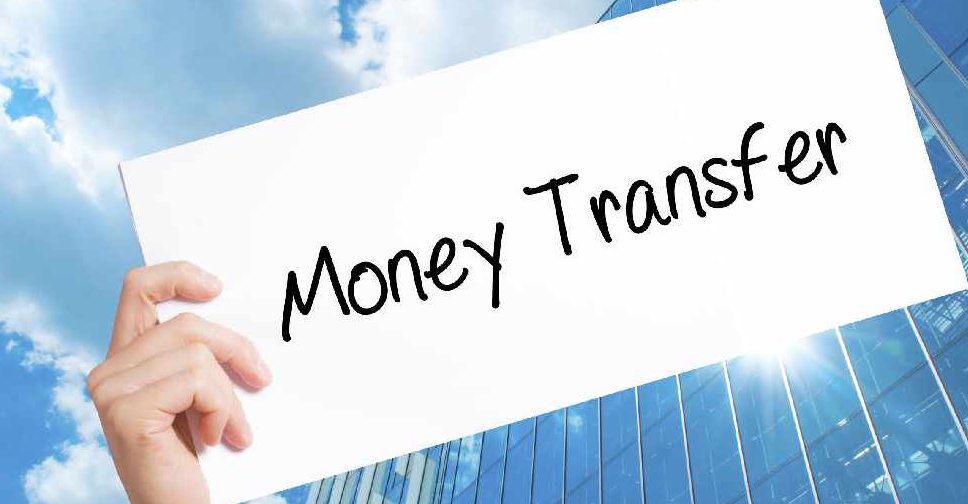 123RF
Expat remittances from the UAE reached nearly AED 40 billion during the last three months of 2018.
That's a 7.7 per cent drop compared to the same period in 2017.
According to the Central Bank, the bulk of the funds were sent to India, Pakistan, Philippines and the US.
More than 75 per cent of the amount was transferred through money exchange companies and the rest through banks.