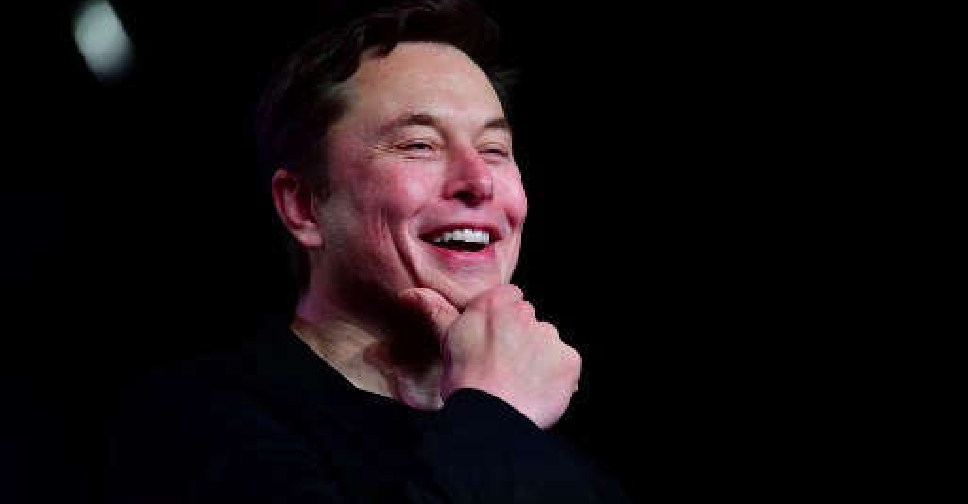 Elon Musk reportedly took out a $1 billion loan from SpaceX, the space company he founded, prior to acquiring social media giant Twitter which he later rebranded X.
Musk used the money to join the fray of tech moguls indulging in significant ownership stakes in media companies.
The details of the substantial loan were revealed in a recent report by The Wall Street Journal.
The report claims that the loan, which was collateralised by some of Musk's SpaceX shares, gained approval from SpaceX in October and was fully withdrawn by Musk within the same month.
This significant loan represented a substantial portion of the $4.7 billion in cash and securities that SpaceX had in its coffers at the close of the preceding year.
Remarkably, Musk repaid the entire loan, inclusive of interest, in the span of just one month, as per the report.
While he concluded his monumental $44 billion acquisition of Twitter on October 27 of the preceding year, it remains uncertain if the SpaceX loan played any role in financing a segment of this high-profile purchase.
The Wall Street Journal's report also says that Musk commands a 42 per cent ownership of SpaceX's shares, as confirmed by FCC filings. This ownership stake establishes Musk as the preeminent shareholder within the company and bestows upon him nearly 80 per cent of its voting authority. The report underscores that a substantial portion of Musk's wealth is intricately linked to his shareholdings in his various enterprises, and the billionaire entrepreneur has used some of these shares as collateral while securing loans from financial institutions.