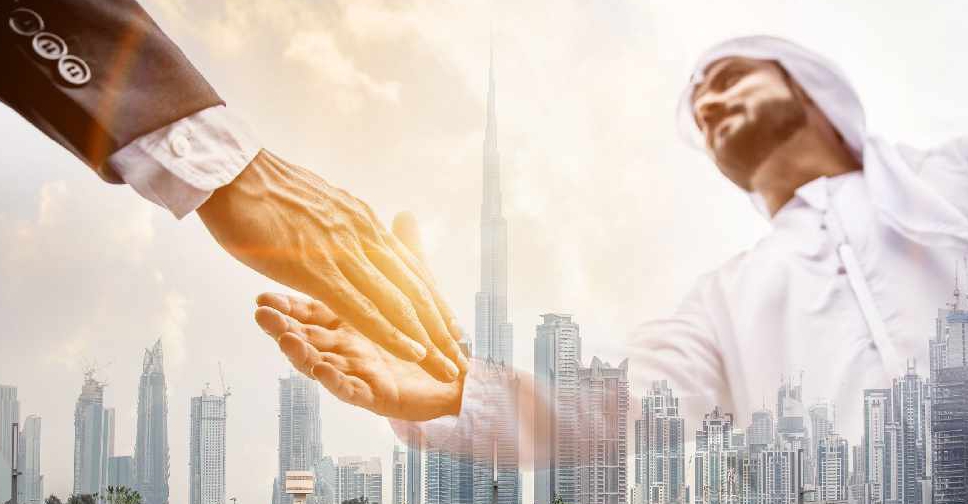 123rf
A total of 2,208 Indian companies have joined the Dubai Chamber of Commerce and Industry in the first six months of 2019.
It marks an 18 per cent increase compared to the same period last year, bringing the total number of Indian members to 38,704.
India remains Dubai's second-largest trading partner with AED116 billion ($31.6 billion) worth of bilateral non-oil trade in 2018.
Hamad Buamim, President and CEO of Dubai Chamber of Commerce and Industry, noted that the uptick in Indian members follows important developments that have strengthened the India-UAE relationship in recent years.
He described the opening of Dubai Chamber's representative office in Mumbai in 2018 as a strategic move in response to the increasing exchange between the UAE and Indian business communities, adding that the Chamber has set a new target of attracting 200 Indian startups to Dubai that specialise in key areas such as blockchain technology, artificial intelligence and smart city solutions.
The latest figures were released by Dubai Chamber ahead of Indian Prime Minister Narendra Modi's state visit to the UAE.