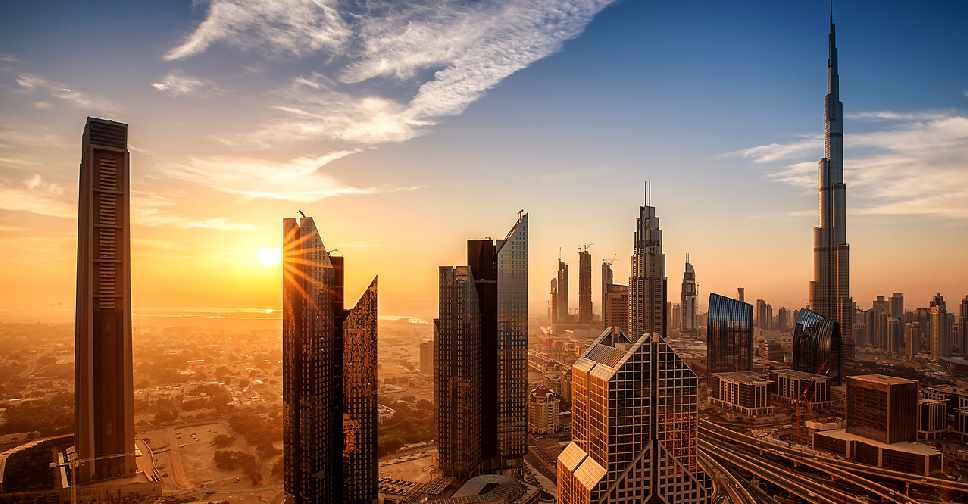 File Pic
The UAE's Ministry of Finance (MoF) has announced new measures to protect companies from the economic impact of the coronavirus pandemic.
It has reduced registration fees for federal suppliers and contractors at MoF and Ministry of Infrastructure Development by 50 per cent from AED 1,000 to AED 500, as well as cancellation of registration renewal fees.
The ministry also cancelled fees for selling tender documents in federal entities (ministries and authorities).
Younis Haji al-Khury, Undersecretary of the Ministry, explained that the measures are aimed at boosting the national economy and stimulating the business sector.