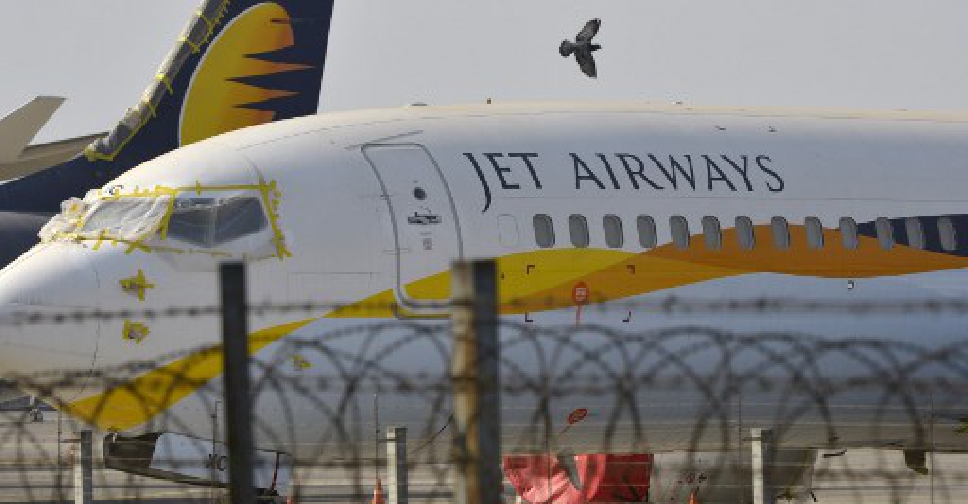 PUNIT PARANJPE / AFP
Things aren't looking good for Jet Airways after reports that they've suspended all their international flights.
The speculation has raised more doubts about the survival of India's largest private airline.
The airline is already more than AED 3.6 billion in debt and on the brink of collapse.
Things have gotten so bad that the Indian government said intervened.
They said steps are being taken to ensure passenger safety after flights were cancelled.
According to Indian law, carriers must maintain a fleet of least 20 aircraft if they want to operate services to international destinations.