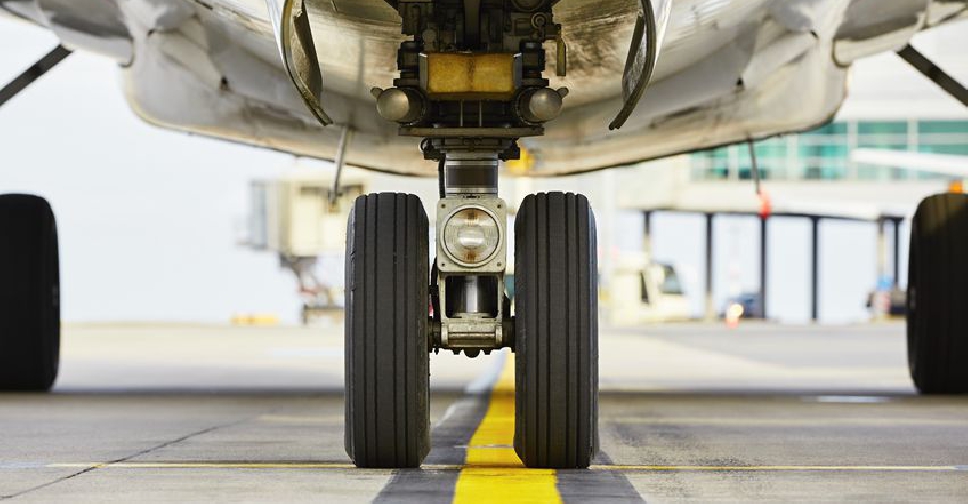 123RF
The UAE and India are looking to renegotiate their bilateral air service agreement.
As it stands, just under 1,100 flights between India and the UAE are permitted every week.
Emirati airlines operate just over 400 of those flights, while Indian carriers operate over 500.
But the UAE wants that number to go up.
In a bid to negotiate a new deal, Emirati officials have met with India's new Minister for Civil Aviation.
It was the first face-to-face interaction between an official from the UAE and a member of Prime Minister Narendra Modi's Council of Ministers since India's new government was sworn in on May 30.
Talks between the two sides were "very positive" according to reports and more discussions are expected to be held within the next couple of months.