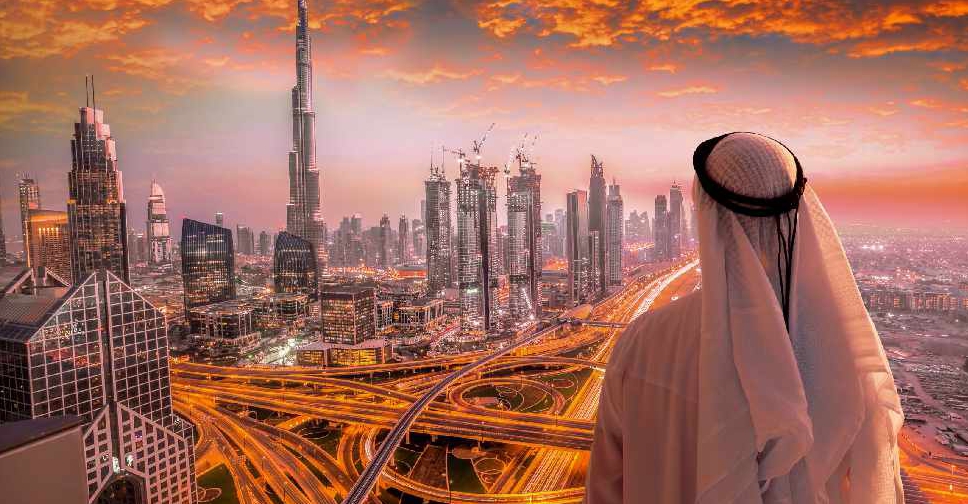 123 RF / Tomas Marek
A new survey has revealed that more Emiratis have been hired in the UAE's public and private sector over the past few months.
The report from recruitment firm Hays found that competition among firms to hire top Emirati talent is now higher than it has ever been before.
They say it's important for employers to consider things like work-life balance, developing strong brand integrity and offering learning and development (L&D) opportunities when hiring locals.
Having more UAE nationals join the private sector was one of the six messages that His Highness Sheikh Mohammed Bin Rashid Al Maktoum, Vice President and Prime Minister of the UAE and Ruler of Dubai, included in his public letter this week.