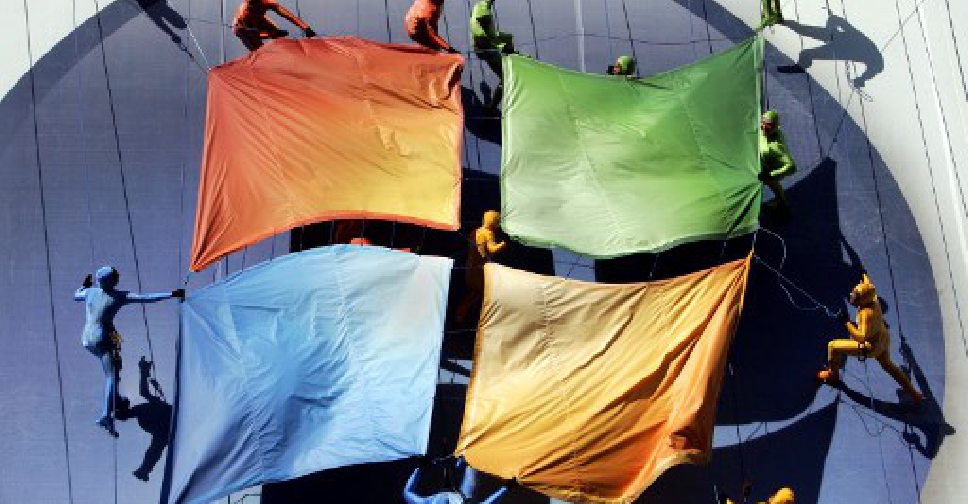 STAN HONDA / AFP
Microsoft has edged out Amazon in The Pentagon.
Bill Gates' firm has been awarded an AED 36.6 billion cloud-computing contract by the US Department of Defense.
It's hoped that the 10-year contract will make the department more technologically flexible.
The system is called the Joint Enterprise Defence Infrastructure, or Jedi.