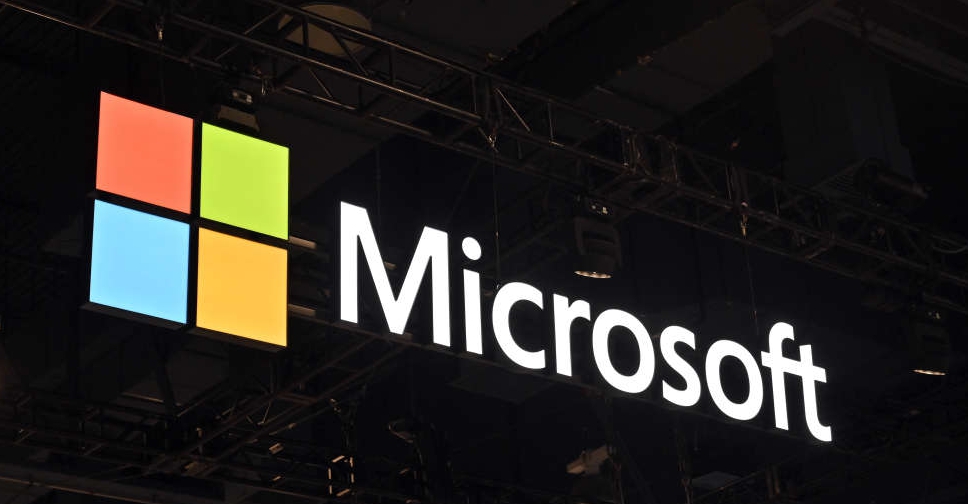 File picture
Microsoft has announced its latest productivity tool called Microsoft 365 Copilot, combining the power of large language models (LLMs) with Microsoft Graph and Microsoft 365 apps. 
Copilot's main function is to assist users to be more productive by reducing the time they spend on repetitive tasks and instead focusing on the work that ignites their creativity and sparks joy.
Copilot is integrated into Microsoft 365 apps such as Word, Excel, PowerPoint, Outlook, Teams and more to help users unleash creativity, unlock productivity and uplevel skills. It is also integrated with a new experience called Business Chat, which works across the LLM, Microsoft 365 apps, and user data, including calendar, emails, chats, documents, meetings, and contacts.
Business Chat enables users to provide natural language prompts and Copilot will generate a status update based on the morning's meetings, emails and chat threads.
According to recent data from GitHub, developers who have used GitHub Copilot show increased productivity by 88 per cent, while 77 pe cent say the tool helps them spend less time searching for information, and 74 per cent say they can focus their efforts on more satisfying work.
Copilot in Word will write, edit, summarise and create content with users. It will add content to existing documents, summarise text and rewrite sections or the entire document to make it more concise. Copilot in Excel helps analyse and explore data by revealing correlations, proposing what-if scenarios and suggesting new formulas based on users' questions. Copilot in PowerPoint helps users turn their ideas into stunning presentations, and, in Outlook, works with users in their inbox and messages to spend less time on email triage and more time communicating.
Copilot in Teams helps users run more effective meetings, get up to speed on the conversation, organise key discussion points and summarise key actions. Users can create meeting agendas based on chat history, identify the right people for follow-ups, and schedule the next check-in.
Microsoft 365 Copilot is integrated into the apps, making it easier to focus on the most important work and less on the busy work.
How much of your day is spent drafting emails, preparing presentations, or staring at a blank page? AI can help lighten the load.

Introducing @Microsoft365 Copilot—the next era of work: https://t.co/1DjXfsJvyj

— Microsoft (@Microsoft) March 16, 2023