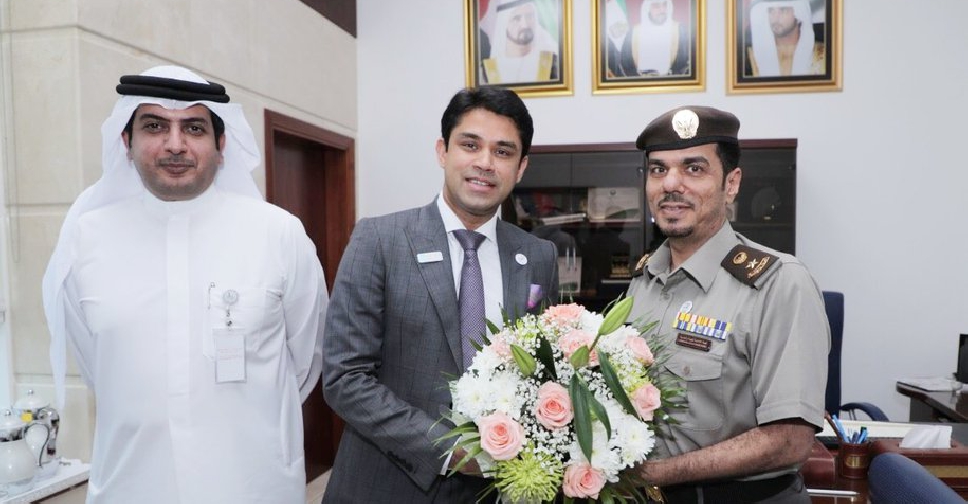 Supplied
More businessmen in the UAE have received Golden Cards.
Ten-year-renewable residency visas have been issued for Anoop Moopen and his family.
The head of AZTEC Group and director of Aster DM Healthcare Group is one of three Keralites along with C.K. Abdul Majeed and Sajeev P.K who have recently benefited from the permanent residency scheme.
The UAE's General Directorate of Residency and Foreigners Affairs say they want to issue 6,800 Golden Cards by the end of the year.
A total of 400 were issued to outstanding expatriates at the end of June.