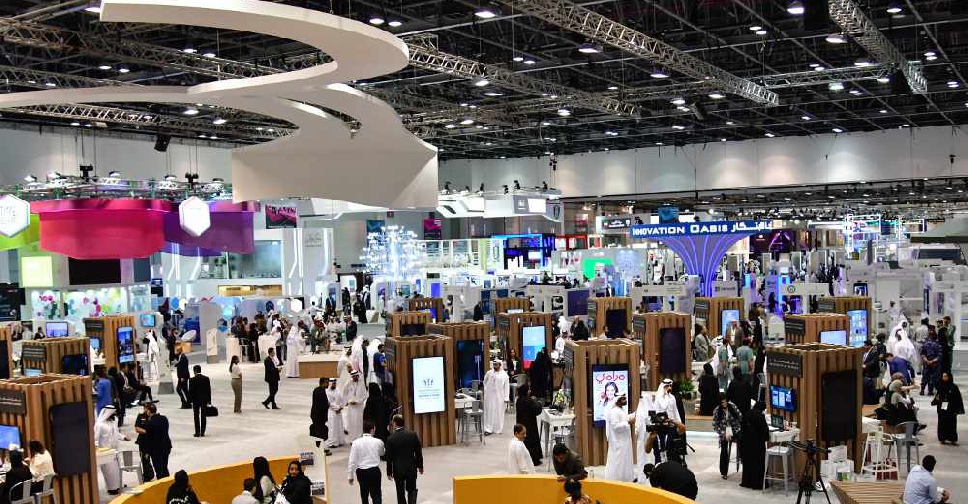 AFP / GIUSEPPE CACACE
Dubai Tourism advises members of business and leisure events industry of the official resumption of economic activities.
According to the circular from the Department of Tourism and Commerce Marketing (DTCM), all local meetings, incentives, conferences and exhibitions (MICE) events will be allowed to resume from September 15.
DTCM makes the distinction with international MICE events can restart from October 1.
Leisure and other events can also recommence on September 15.
The circular specifies that weddings and private social parties are still prohibited and will not allowed until further notice.
The statement was sent to key stakeholders in the events industry on Friday, August 20.
"Dubai Tourism will continue to assess the situation and periodically provide updates to the industry in consultation with the relevant city health and crises response Authorities," says the statement.
The new procedure takes into account DTCM's existing precautionary guidelines on COVID-19.