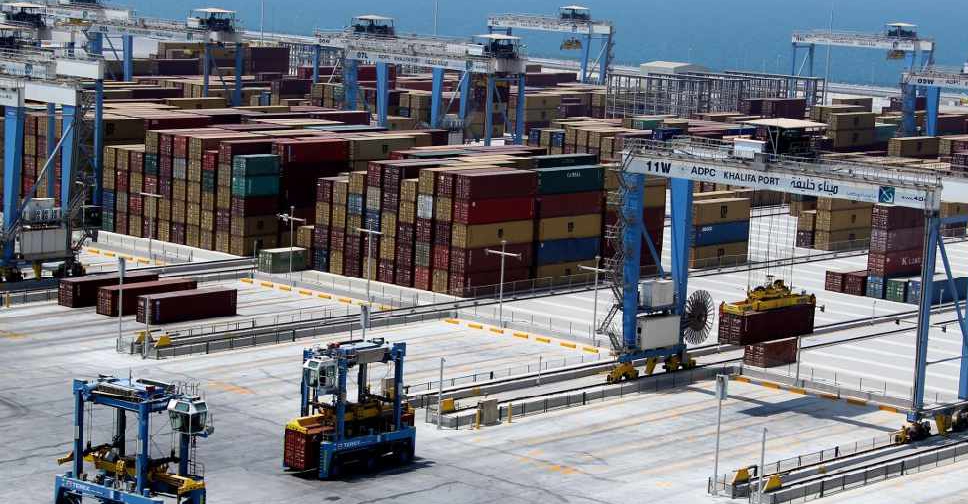 KARIM SAHIB / AFP
Abu Dhabi's flagship Khalifa Port is set for a major expansion, worth nearly AED 4 billion.
The amount will be invested in developing its south quay, logistic facilities and terminals.
The projects are expected to create more than 2,800 jobs and contribute over AED 3 billion to the emirate's GDP by 2025.
Following the upgrade, Khalifa Port will also see its container handling capacity jump from 5 million to 7.5 million.
Strategically situated halfway between Abu Dhabi and Dubai, the facility was officially inaugurated exactly seven years ago.