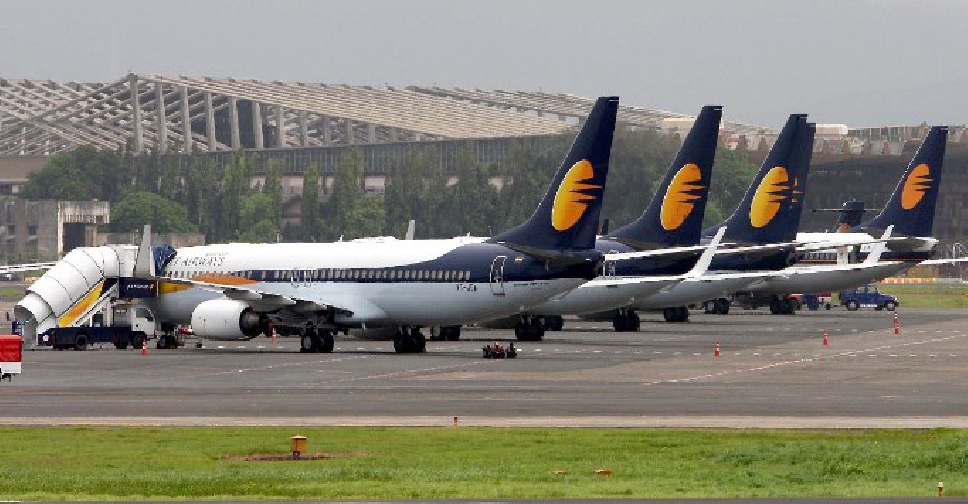 AFP
Around 1,100 pilots belonging to crisis-hit Indian carrier Jet Airways have decided not to fly from Monday in protest against "non-payment of salary dues".
The pilots along with engineers and senior management have not received salaries since January.
The National Aviator's Guild (NAG) had in late March called for no flying from April 1, but later deferred the agitation to April 15, saying it wanted to give more time to the new management.
The crisis has benefitted low-cost airline SpiceJet, which is hiring Jet Airways engineers and pilots for lower salaries, with some offered 25-30 per cent lesser than their previous pay.