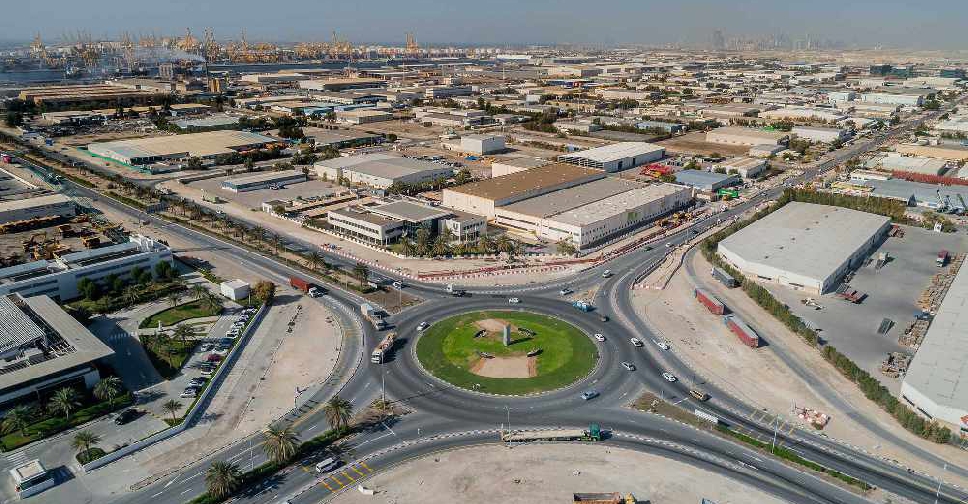 Supplied
Jebel Ali Free Zone (Jafza) has recently recorded a 10.6 per cent growth in the retail and e-commerce sector.
According to the business and logistics hub, this led to a total trade value of AED 37.6 billion despite the challenges faced both regionally and globally due to the COVID-19 pandemic.
More than 1000 companies from 96 countries currently play a role in Jafza's retails and general trading sector.
Jafza also revealed that around 39 per cent of these companies derive from the Middle East, 30 per cent from Asia, 15 per cent from Europe, nine per cent from North America, seven per cent from Africa and one per cent from Oceania.
In total, more than 10,000 personnel have been employed and are currently operating across combined facilities.
The coronavirus outbreak also encouraged consumers to resort to online services.
Commenting on the matter, Mohammed Al Muallem, CEO & Managing Director, DP World, UAE Region and CEO of Jafza, said: "The e-commerce business sector was issued the highest number of licenses in the UAE, during May 2020. The first five months of the year saw a 300 per cent increase in consumer demand for e-commerce services. It's quite clear consumers have discovered a new way of purchasing, as data shows the amount spent online has increased and we are here to leverage this behavioural trend."