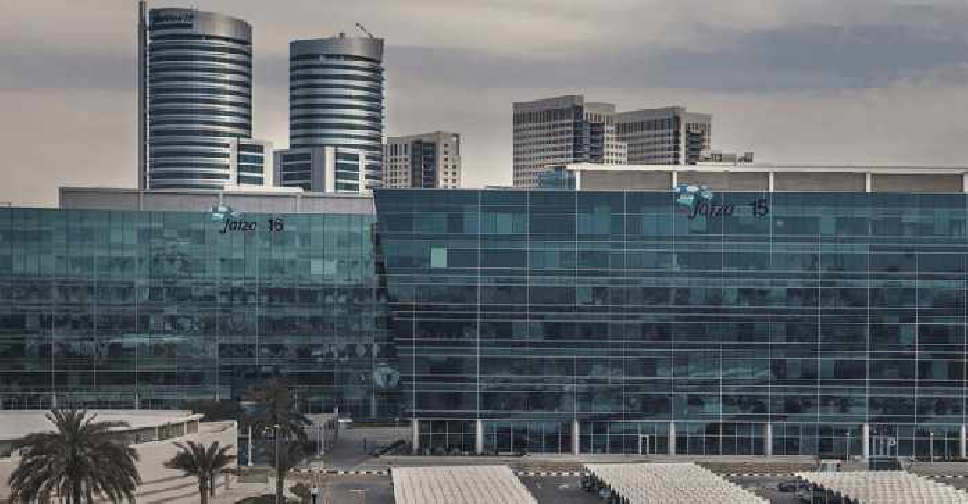 Supplied
There's good news for those who do business at Jebel Ali Free Zone (JAFZA).
JAFZA has announced that it's waiving around AED 35 million in fines for its customers.
They'll also return cash and bank guarantees to clients through its new Workforce Protection Programme initiative that is set to be rolled out next September.
The move is expected to infuse AED 1.3 billion back into Dubai's economy that companies can invest in their operations.