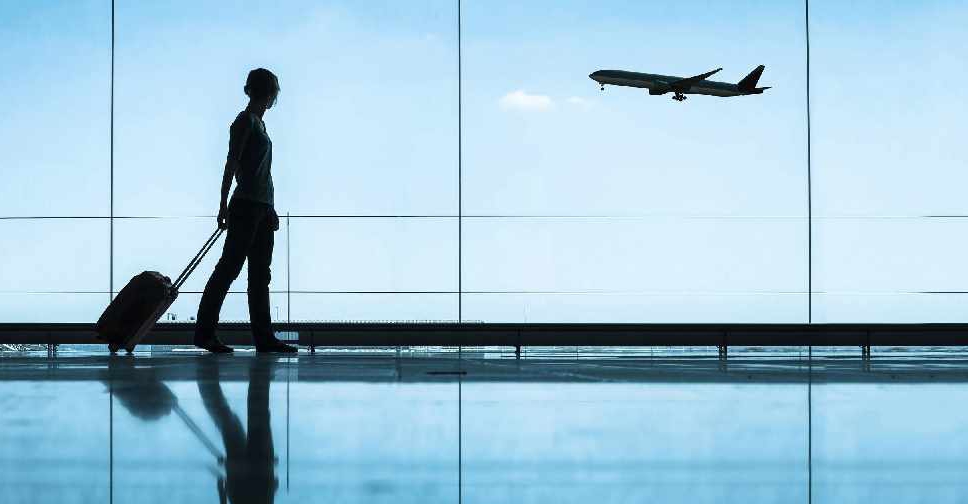 123 RF / anyaberkut
Several airlines have placed restrictions on passengers carrying or checking-in the 15-inch MacBook Pro laptops that were sold between September 2015 and February 2017.
It comes after Apple announced a recall because of defective batteries that could overheat and pose a fire safety risk.
The UAE's two major airlines, Emirates Airline and Etihad Airways, have both told travellers to double check their carrier's policy about the effected models before setting out.
Click here to find out if your MacBook Pro is included as part of the recall.