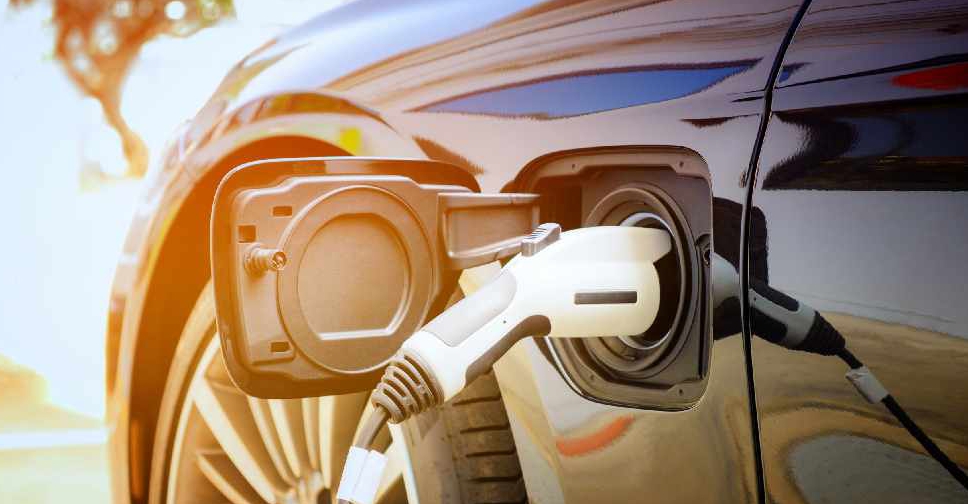 123 RF / Bunlue Nantaprom
Authorities in India are taking steps to encourage more people to use environment-friendly cars.
They've reduced the goods and services tax (GST) on electric vehicles and chargers.
According to India's finance ministry, taxes on electric cars and their chargers are now just 5 per cent instead of 12 per cent and 18 per cent respectively.
India wants electric vehicles to make up 30 per cent of all passenger vehicle sales in the country by 2030.