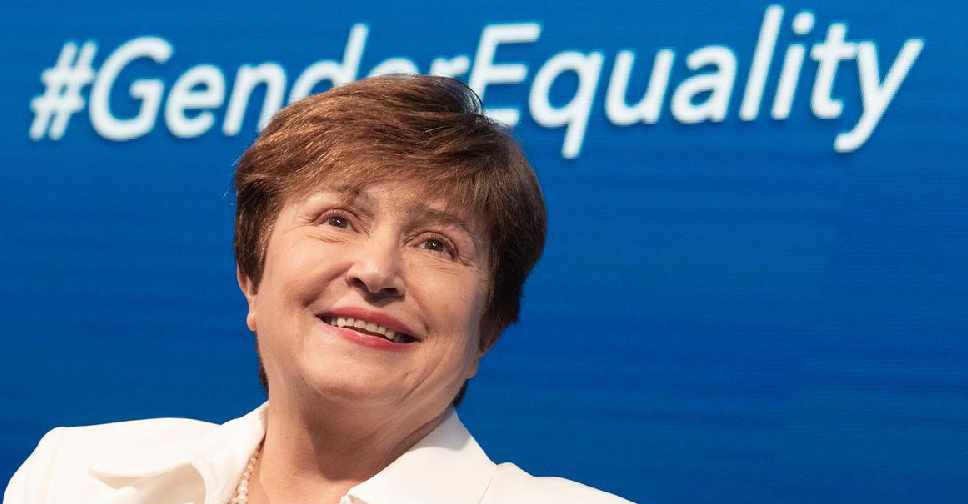 IMF
Gender equality in the workforce can make the world $172 trillion richer.
That's according to Kristalina Georgieva, managing director and chairwoman of the International Monetary Fund (IMF), who highlighted how creating more opportunities for women is not only good for the business but also makes good economic sense.
"Yes, gender equality is morally right, but beyond that, it is great economics," she highlighted while speaking at the Global Women's Forum Dubai.
"If you create a more diverse workplace then you will benefit from better decisions."
Speaking about the impact of greater gender equality, she said: "If tomorrow we woke up in a world with 100 per cent gender equality, the wealth of the world would be, according to the most recent data, $172 trillion bigger. We would be a much richer world. If we are to bring the Middle East on par with the more advanced economies, over the next years, there would be $1 trillion more in output."
Georgieva also met with His Highness Sheikh Mohammed bin Rashid Al Maktoum, Vice-President and Prime Minister of the UAE and Ruler of Dubai, and His Highness Sheikh Hamdan bin Mohammed bin Rashid Al Maktoum, Crown Prince of Dubai and Chairman of the Dubai Executive Council, on Sunday.