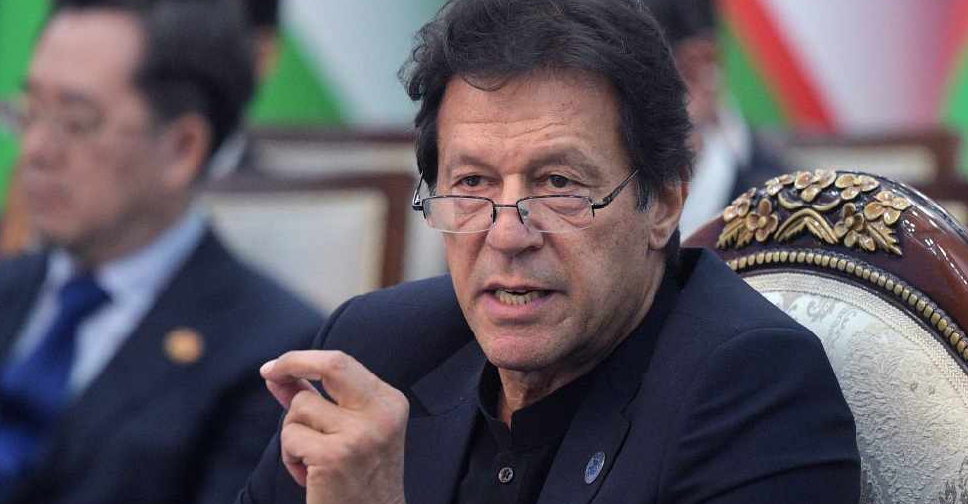 Alexey DRUZHININ / SPUTNIK / AFP
The International Monetary Fund (IMF) has approved $6 billion loan package for Pakistan to resuscitate the country's ailing economy.
Around $1 billion will be immediately disbursed with the remainder to be phased in over the three-year period of the programme, subject to quarterly review.
Despite IMF's tough conditions, Pakistan has accepted the package in a bid to rein in mounting debts and stave off a looming balance of payments crisis.
An additional $38 billion from Pakistan's international partners will also be unlocked over the programme period.