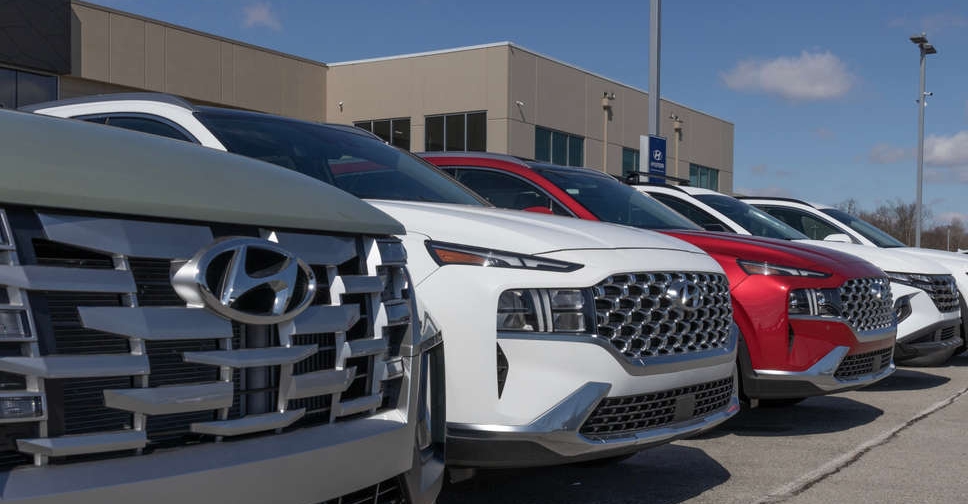 In a significant boost to the US auto industry, automobile manufacturer, Hyundai, and leading electronics company, LG, have committed to investing an additional $2 billion in a battery plant based in Georgia.
This move is anticipated to generate 2,600 direct jobs in the region and aims to produce 60 gigawatt hours of car batteries per year.
The plant will aim to counter the massive battery shortage being faced by the electric vehicle production industry as demand grows massively.
It comes at a crucial time when nations are grappling with climate change and looking towards eco-friendly alternatives to conventional modes of transport.
The investment is also expected to catalyse a series of fresh industrial revolutions in the region and reinforce corporate confidence in Georgia's economy.