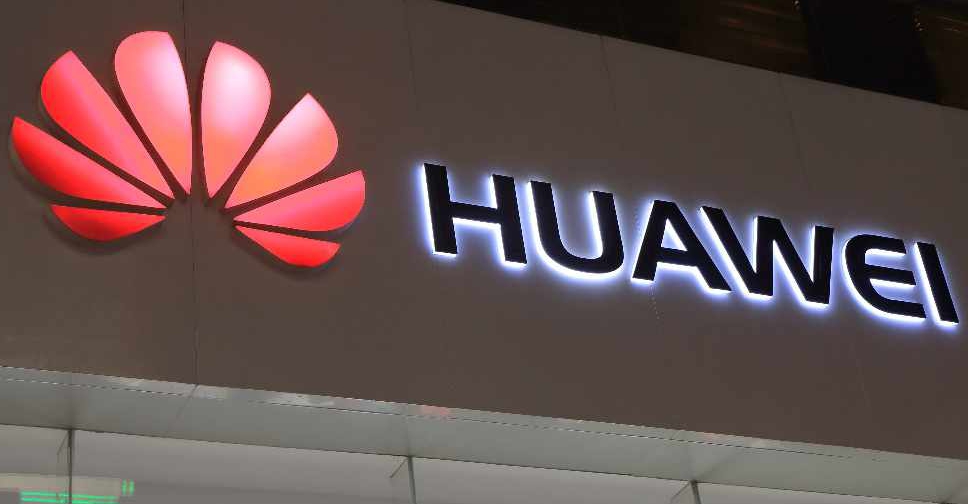 tktktk/123rf
Huawei has announced that it's net profit rose by 25 per cent last year to AED 32.4 billion.
Revenue for the Chinese tech giant hit AED 394 billion, with global revenue surging by almost 20 per cent.
The results come despite the company being targeted by a United States-led campaign that claims it poses a security threat because of its links to Beijing.
Huawei says it is independent and denies that it's products are a risk to security.
It sells more telecommunications equipment than any other business in the world, and its smartphone business is growing faster than both Apple and Samsung.