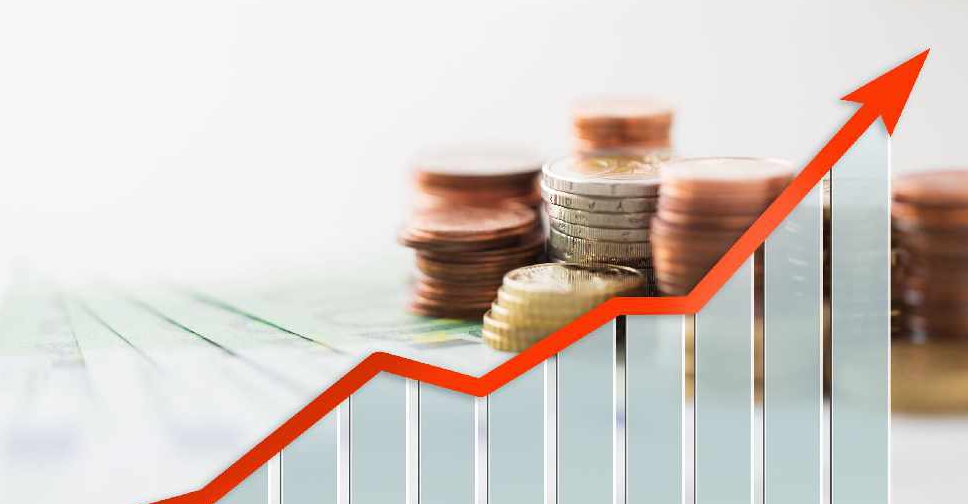 123RF
Investors in the UAE are among the world's most optimistic when it comes to their local economy.
That's according to a survey by the Swiss Bank UBS, which found that over 80 per cent of wealthy individuals and business owners in the Emirates are upbeat about the economy and regional stocks.
However, they seem reluctant to put money in the market, with the majority of them holding a good chunk of their assets in cash.
The study also found cybersecurity to be one of the top concerns for UAE investors.
Meanwhile, the US-China trade war and local politics were some of the major concerns for global respondents.
The quarterly Investor Sentiment survey polled more than 3,800 wealthy investors and entrepreneurs in 17 countries.