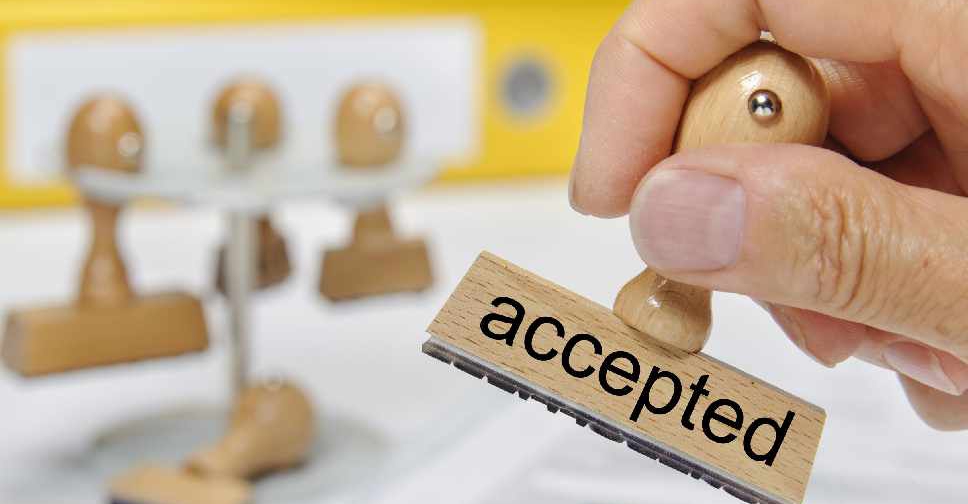 123 RF / filmfoto
More than 32,000 business licences have been issued in the UAE during the first eight months of this year.
That's according to authorities, who say a total of close to 600,000 permits have now been processed in the country.
The Ministry of Economy's National Economic Register said Abu Dhabi and Dubai accounted for 70 per cent of the total number of business licences issued.
The figures mark a six per cent growth from the end of December.
The significant increase in business licences corroborates the economic growth estimates made by the Central Bank of the UAE, which projects real GDP in the country to grow by 2.4 per cent this year in its latest report.