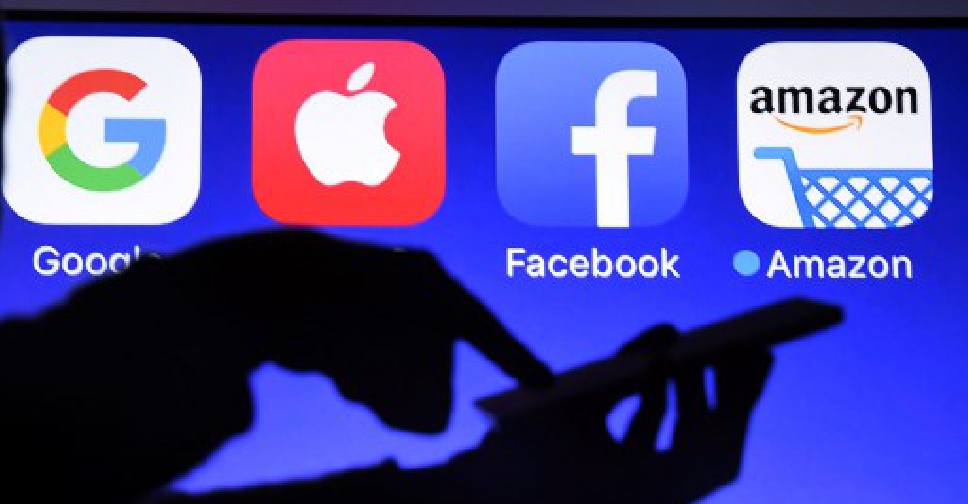 Damien MEYER / AFP
A hearing between the US government and four tech giants has been postponed.
It was reportedly rescheduled to allow the politicians to attend a service dedicated to John Lewis, the deceased civil rights activist and congressman.

Amazon, Apple, Facebook and Google were due to be questioned about their companies' dominance in their fields of e-retail, smartphone software, social media and search.

Facebook's Mark Zuckerberg, Google's Sundar Pichai, Amazon's Jeff Bezos and Apple's Tim Cook were scheduled to appear via a video conference session in front of the antitrust panel of the House of Representatives Judiciary committee.

A new date is yet to be confirmed and announced.