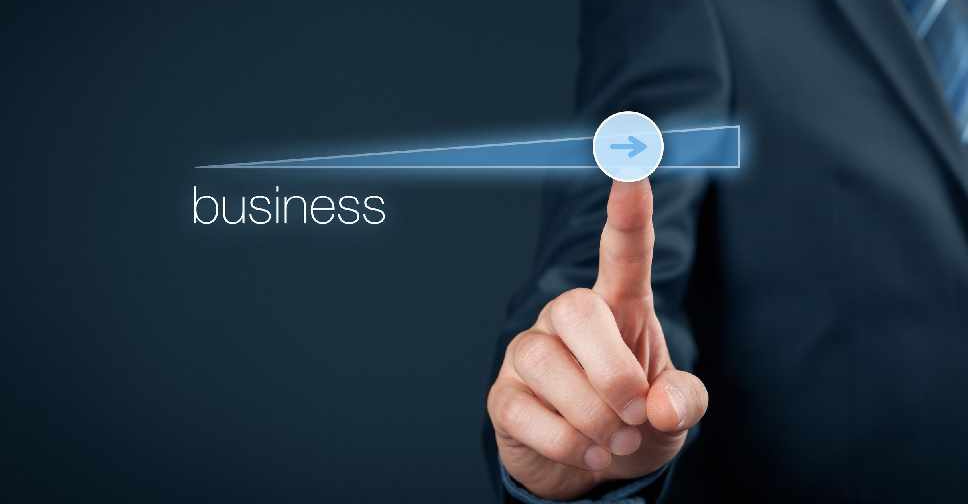 123RF
More investment opportunities are emerging in Dubai's Hatta area.
According to the Department of Economic Development (DED), there has been a 22 per cent growth in the number of businesses over the last 10 years.
As many as 791 companies are now operating in the region, employing over 6,100 people.
The activities of these firms are mainly linked to contracting, ready-made garments, transport, shipping and storage, and restaurants.