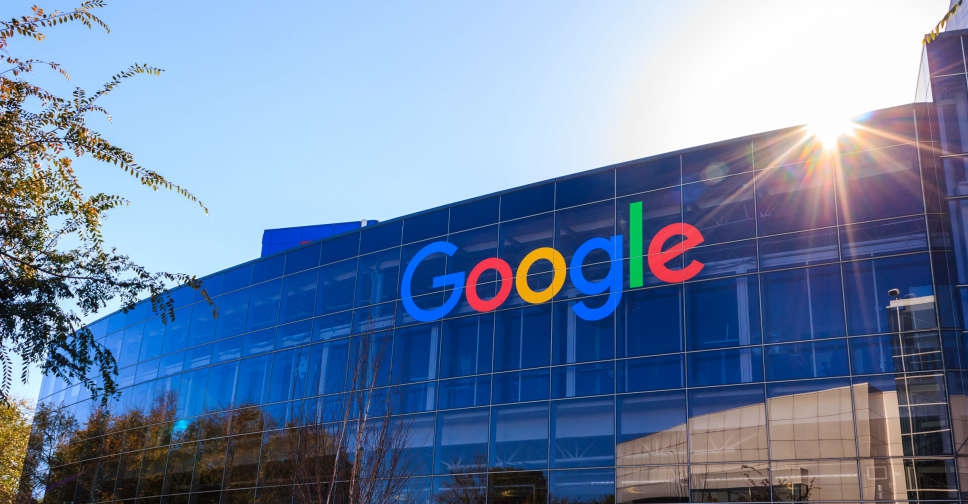 A startling revelation emerged during an ongoing trial as a senior Google executive testified that the tech giant covertly increased ad prices within its search results, resulting in hikes ranging from 5 per cent to 10 per cent for advertisers.
This admission came in response to questioning by Justice Department antitrust lawyers, who have accused Google of establishing an illegal monopoly in online search to drive substantial revenue growth.
Jerry Dischler, Vice President of Advertising Products, said Google frequently makes adjustments to ad sales metrics for its advertising auctions, determining the top results for user queries on its search engine.
These changes involve raising rates or setting higher minimum spending thresholds for ad placement.
"We tend not to tell advertisers about pricing changes," Dischler admitted during his testimony.
He also confirmed the accuracy of his previous sworn testimony from 2020, where he stated that these changes could result in increases of up to 10 per cent for certain search queries.
However, Dischler cautioned against price hikes exceeding 10 per cent, deeming them a "dangerous thing to do." Such increases could potentially lead Google advertisers to migrate to rival platforms like Meta or TikTok, though Dischler acknowledged that it might not be enough to significantly impact revenue.
The Justice Department cited a May 2019 email exchange in which Dischler and other Google ad employees expressed concerns about meeting the company's publicly stated revenue targets and the potential consequences for its stock price.
During his testimony, Dischler disclosed that Google generated over $100 billion in search ad revenue in 2020, constituting a substantial portion of the company's total earnings.
Google defines an advertising auction as the process that determines which ads appear in response to specific searches and their order on the search results page, factoring in bidding prices and ad keyword relevance.
Much of the trial, now in its second week at a federal court in Washington DC, has been held behind closed doors at the request of Google's legal team, particularly regarding discussions on the company's pricing strategies.
On Wednesday, the hearing continued in private session with Google Finance VP Mike Roszak being questioned for the second day.
In another development, the Department Of Justice was instructed to remove all case-related files from its website by Judge Amit Mehta, who presides over the 10-week case.
The Department contends that Google spends over $10 billion annually on payments to major partners, including smartphone manufacturers like Apple and Samsung and mobile carriers like Verizon and AT&T, in order to maintain its dominance in online search.
The company denies any wrongdoing and asserts that users choose its search engine due to its high-quality service, not because it is preloaded on various devices.
If Google were to lose this extensive antitrust trial, the largest of its kind in more than two decades, it might be compelled to divest certain business segments or cease certain practices. A verdict is expected in the coming year.