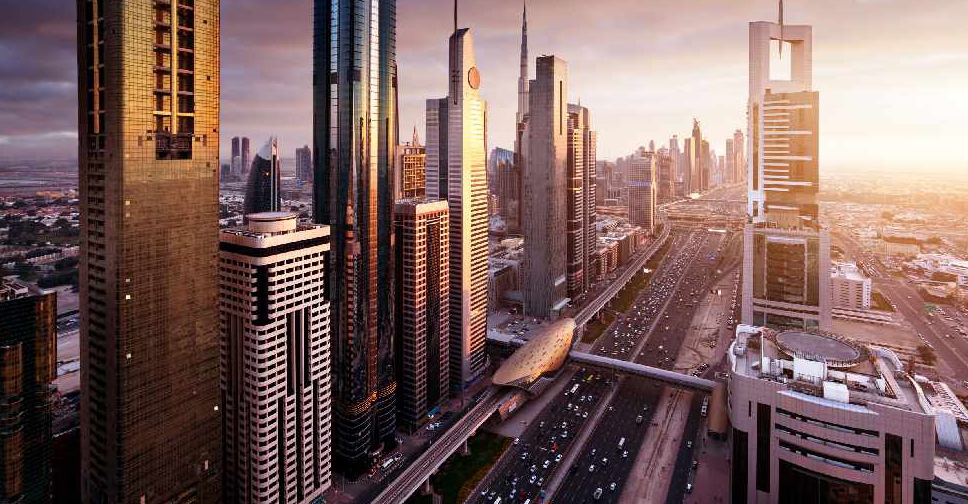 123RF
Would the UAE's permanent residency system encourage you to expand your investments in the country?
The poll by Lootah Real Estate Development shows 79 per cent of expat investors in the Emirates would consider growing their portfolio just because of this scheme.
Nearly 7 in 10 respondents said they would invest in property, just over a quarter plan to invest in a business venture, while 4 per cent prefer stocks.
Around 80 per cent of those who expressed interest in real estate said they prefer investing in Dubai.