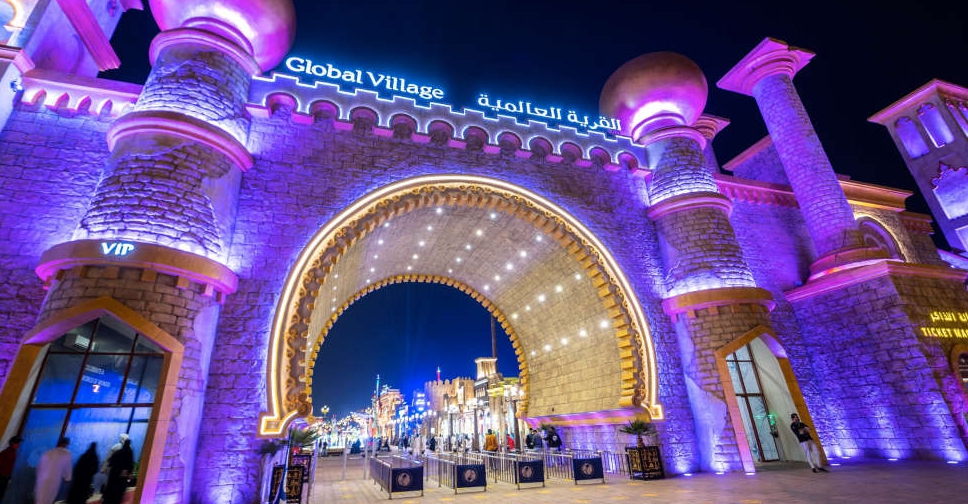 Supplied
Dubai's Global Village will reopen its gates to the world on October 26.
Season 26 will be on for 167 days, before it closes on April 10, 2022.
The organisers have invited businesses to register to set up shop in the entertainment park. Prospective partners have until August 1 to submit their concepts and bids for kiosks or food carts.
Bader Anwahi, Chief Executive Officer of the Global Village, highlighted how they "work hand-in-hand with thousands of commercial partners and exhibitors" every year, and are "particularly proud of (their) role in supporting the economy as well as helping to further Dubai's positioning as both a tourist and business hub" this year.