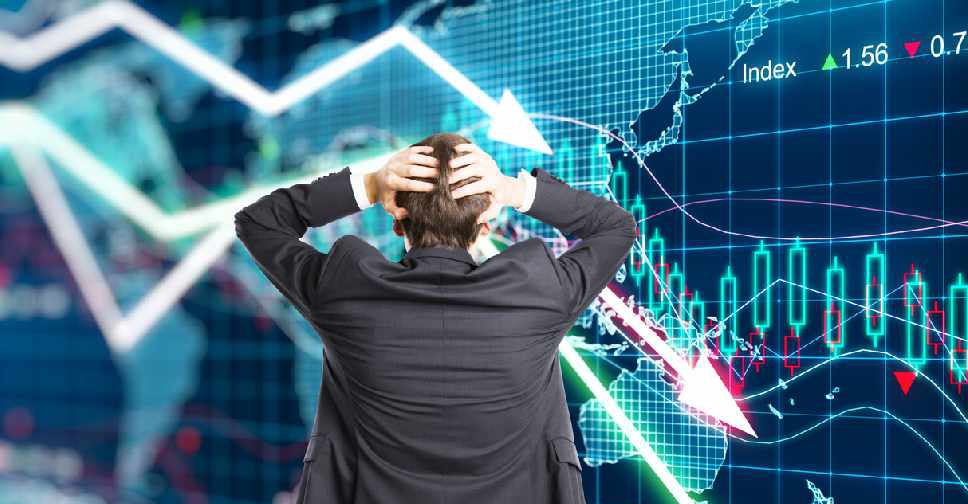 iStock/peshkov
Global stock markets are recording their worst week since the world financial crisis of 2008.
It comes as fears over the impact of the coronavirus continue to grip investors.
This morning, February 28, markets in Europe fell sharply with London's FTSE 100 index dropping over 3%.
Asian markets suffered too, while in the US, the Dow Jones recorded its biggest daily points drop on Thursday.
Investors are concerned that the COVID-19 virus' impact could spark a worldwide recession.