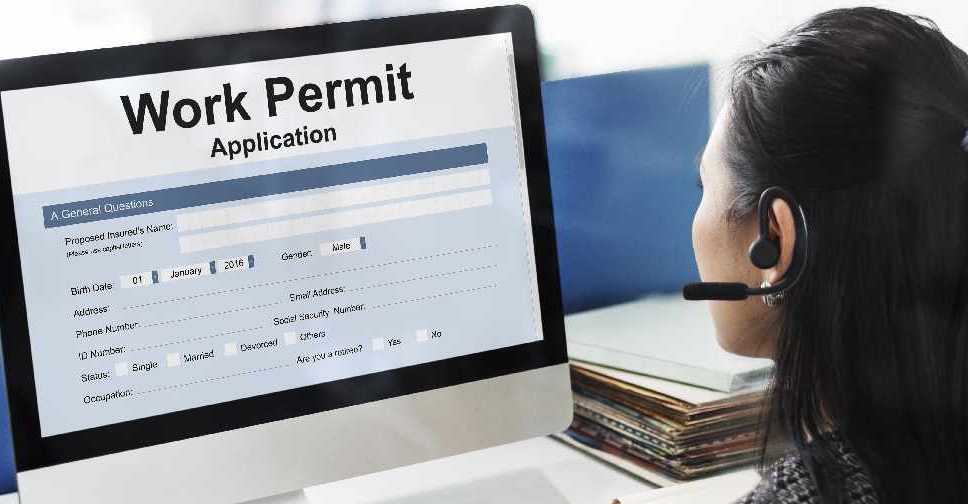 123 RF / rawpixel
It's getting easier, and quicker, for employers in the UAE to get work permits for their new staff.
In a Tweet, the Ministry of Human Resources and Emiratisation said work permits can now be processed within two working days by their new smart committee.
Businesses can submit their new employees' application through the ministry's app or website instead of physically going there.
They say the new committee will review online applications around the clock.
The service was unveiled at GITEX Technology Week, which is currently taking place in Dubai.
Within two working days, business owners can obtain work permits through the smart committee service, which actions the establishment's request electronically and around the clock. Know more about this service at our stand during #GITEX Tech week. #MOHRE #GITEX2019 #Services pic.twitter.com/cE0bgNwc27

— MOHRE_UAE وزارة الموارد البشرية والتوطين (@MOHRE_UAE) October 7, 2019