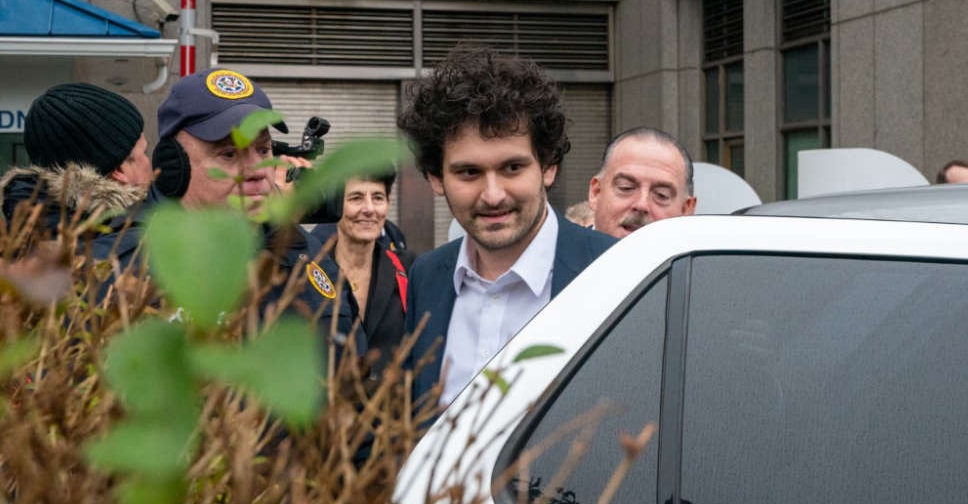 Sam Bankman-Fried, founder of FTX cryptocurrency exchange, faced a setback on Tuesday as his bid for release from jail to better prepare for his upcoming October 3 trial on fraud charges was denied, according to a court filing.
He had argued that the conditions of his confinement at Brooklyn's Metropolitan Detention Center hindered his ability to thoroughly review the evidence presented by prosecutors and assist his legal team in constructing a robust defence.
However, US District Judge Lewis Kaplan, situated in Manhattan, issued a written ruling rejecting Bankman-Fried's plea, noting he had not specified which pieces of evidence he had been unable to access. Additionally, Judge Kaplan revealed that Bankman-Fried had not requested a trial delay, despite the judge's willingness to consider such a request.
The judge did express a willingness to entertain a more comprehensive application for release at a later date.
The 31-year-old was incarcerated on August 11 after allegations that he had tampered with witnesses on at least two occasions. One instance involved Bankman-Fried sharing the personal writings of Caroline Ellison, his former romantic partner and colleague, with a reporter from The New York Times. Ellison, who previously served as the CEO of Bankman-Fried's Alameda Research hedge fund, has pleaded guilty to fraud charges related to the collapse of FTX and Alameda in November 2022. She is expected to provide testimony against Bankman-Fried during his trial.
Bankman-Fried has maintained that he shared the documents with the intention of safeguarding his reputation, rather than intimidating Ellison. He has separately appealed Judge Kaplan's detention order. A three-judge panel from the 2nd US Circuit Court of Appeals is scheduled to hear arguments in this case on September 19.
Federal prosecutors in Manhattan have alleged that Bankman-Fried misappropriated billions of dollars in customer funds from FTX to cover losses at Alameda, make real estate investments, and contribute to US political campaigns in an effort to bolster his influence in Washington.
Bankman-Fried has entered a plea of not guilty to these charges. While acknowledging shortcomings in risk management at FTX, he vehemently denies any wrongdoing in relation to the alleged theft of funds.