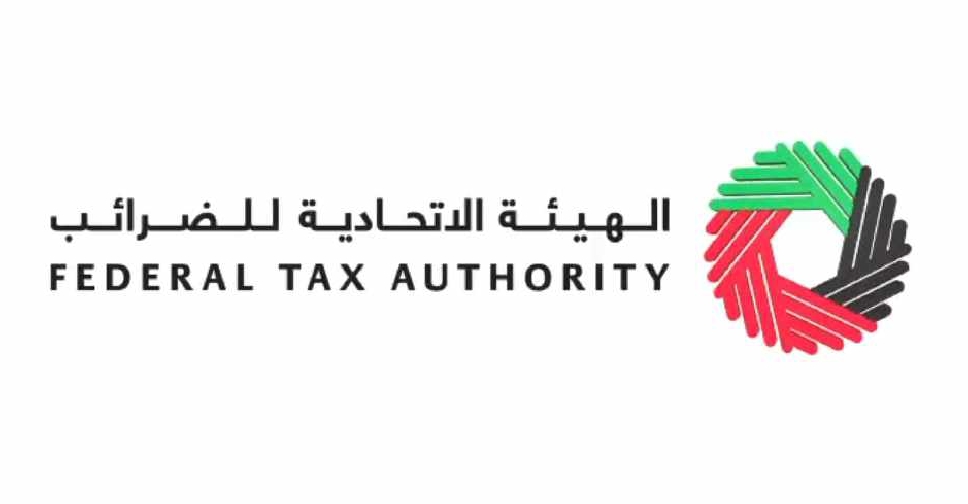 Businesses are being urged to keep their financial information confidential.
The Federal Tax Authority (FTA) has warned people about sharing information in response to fraudulent messages currently circulating social media platforms.
They also explained that they never ask registrants for data or financial information via texts or social media messages.
The FTA clarified that all communication between the authority and registered companies is carried out through its official channels, as financial fraud has become a global phenomenon.