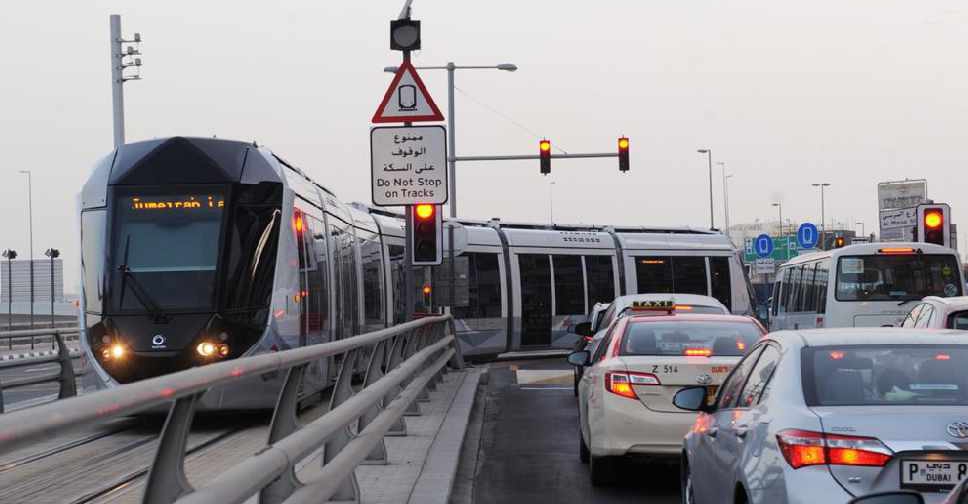 Supplied
A 15-year contract to run Dubai Metro and Tram has been awarded to tripartite consortium consisting of Keolis, Mitsubishi Heavy Industries Engineering and Mitsubishi Corporation.
In an announcement on Saturday, Dubai's Roads and Transport Authority (RTA) said the contract, which amounts to approximately AED 542 million per annum, will also cover the maintenance of the Dubai Metro.
The French-Japanese consortium outbid proposals from three other consortiums and international firms.
The contract will come into force from September 8, 2021, following a smooth handover from the current operator.
Mattar Mohammed Al Tayer, Director-General, Chairman of the Board of Executive Directors of the RTA, explained that the "consortium shall undertake the operation and maintenance services of the Dubai Metro Red and Green lines as well as Route 2020.
"It will also cater to the operation of Dubai Tram, and all assets of the metro and tram networks including trains, control centres, stations and the associated infrastructure."
The contract also "calls for providing senior, technical and administrative posts for Emiratis and training them on the rail systems".
Talking about the need to outsource the operation and maintenance of the rail network, Al Tayer stressed it's based on providing "highest standards of security and safety" for the riders and "improving quality services" at "lower costs".
Keolis Group CEO Marie-Ange Debon said: "We are honoured to have been selected, along with Mitsubishi Heavy Industries Engineering and Mitsubishi Corporation, by RTA to operate and maintain Dubai's sophisticated driverless metro system and catenary-free tram system.
"Keolis boasts extensive experience in managing automated metro and tram networks, and as a multimodal operator working closely with 300 public transport authorities every day to guarantee safe, reliable and passenger-focused mobility solutions, we look forward to nurturing a collaborative partnership with RTA to deliver their vision of smart, sustainable and convenient public transportation for the city."