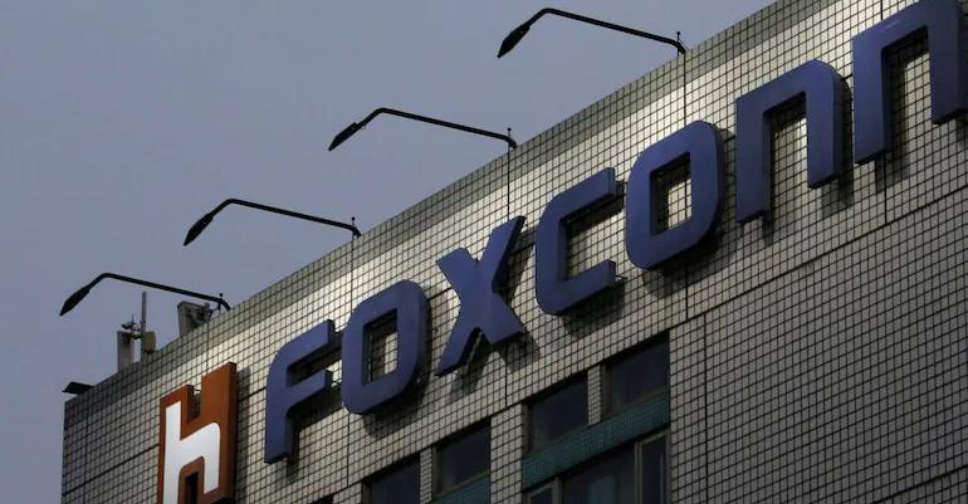 Apple Inc. partner Hon Hai Precision Industry Co. (Foxconn) is offering bonuses of up to $1,800 to existing workers at its Zhengzhou plant, hoping to keep the staff levels it needs for running the world's biggest iPhone factory.
The Zhengzhou campus normally houses around 200,000 staff, but more than 20,000 new employees quit after the recent protests against COVID-19 clockdowns.
Hon Hai, also known as Foxconn, will pay bonuses of as much as $1,800 per month in December and January for full-time workers who joined before November 1, the company said.
Last week, it offered similar bonuses for workers leaving the campus, mostly to usher out new arrivals involved in violent protests against coronavirus lockdowns.