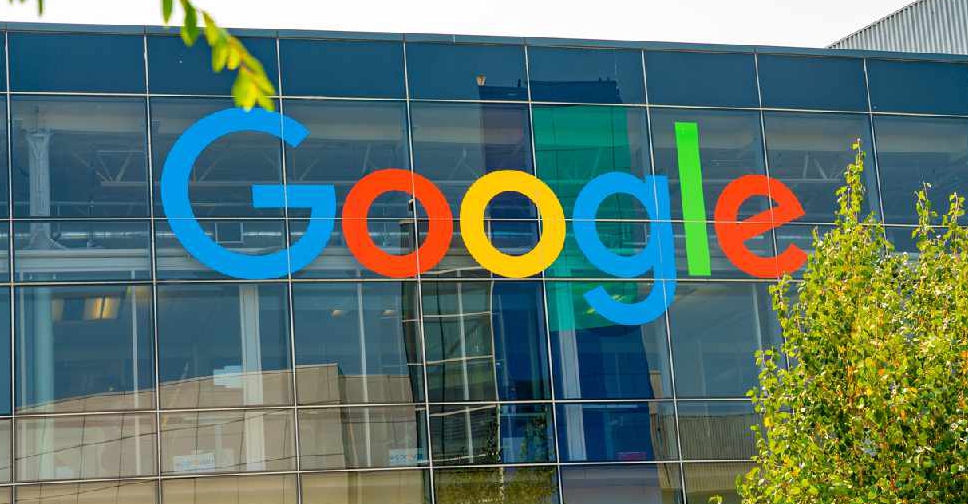 A former Google executive, Chris Barton, has provided testimony, shedding light on the substantial efforts made by the tech giant to secure default status with mobile carriers.
This revelation comes as part of the government's pivotal antitrust case against Google, which has drawn widespread attention.
Barton, who managed Google's partnerships with major mobile carriers like Verizon and AT&T from 2004 to 2011, disclosed that the company significantly ramped up its efforts to attain default status as the antitrust case intensified.
He emphasised that Google swiftly recognised the immense value of having mobile users rely on its search engine, particularly on early smartphones.
During his testimony, Barton revealed that new hires were assigned to negotiate agreements aimed at making Google the default search engine for various mobile carriers and manufacturers of Android smartphones. He noted that Google vigorously pursued exclusive status during these negotiations.
Barton asserted that Google was well aware that smartphone users would face challenges in switching to Google if Microsoft's Bing service served as their default search engine. This testimony is pivotal to the Department of Justice's claim that Google has adopted anti-competitive measures to maintain its dominant position in the US search engine market.
In the opening arguments presented on Tuesday, the government alleged that Google disbursed "more than $10 billion per year" to numerous entities, including smartphone manufacturers like Apple and Samsung, browser operators like Mozilla and wireless providers, in order to secure a commanding 91 per cent share of the search engine market.
In earlier proceedings, prosecutors called upon Google economist Hal Varian as their inaugural witness to provide context regarding internal discussions regarding Google's search engine's default option for users. In response, Google attorney John Schmidtlein countered the government's argument of an illegal monopoly, asserting that users choose Google search for its quality rather than exclusivity deals.
Schmidtlein argued that the payments to partners represented fair compensation, and he emphasised that users could easily switch their default search engines if they so desired. He stated, "Users today have more search options and more ways to access information online than ever before."