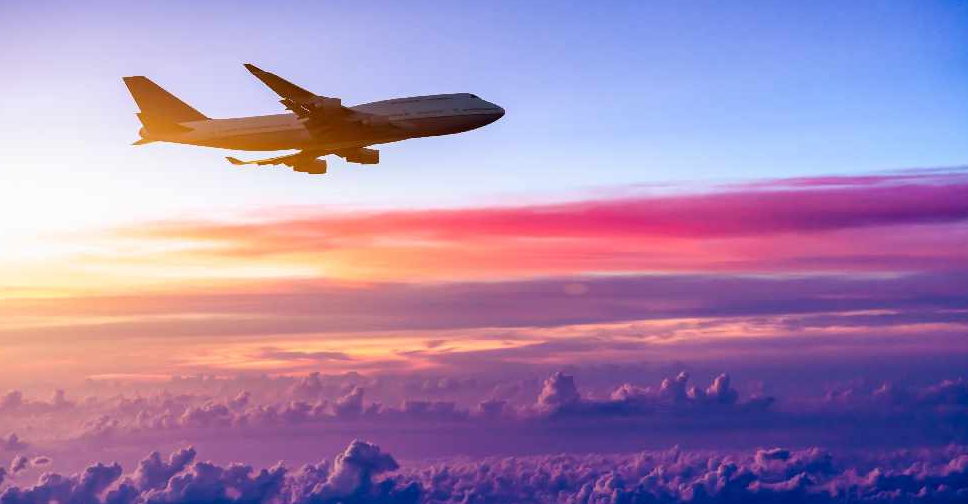 123 RF / 06photo
The UAE's aviation sector could support as many as 1.4 million jobs by 2037.
That's according to the International Air Transport Association (IATA), which said it currently employs nearly 800,000 people.
It also revealed that aviation will add an extra AED 300 billion in GDP for the UAE's economy in the next two decades.
As of now it contributes more than AED 174 billion, close to 14 per cent of the UAE's GDP.
However IATA said the UAE needs to increase its airspace capacity in order to ease congestion and meet future demand.