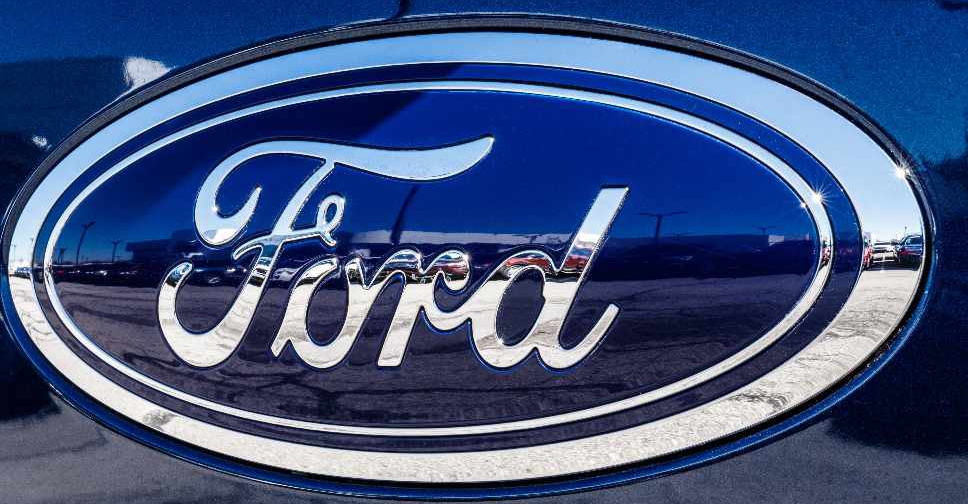 123 RF / Jonathan Weiss
Ford has announced that it will layoff around 200 staff from one of its plants in Canada.
The American carmaker said workers at their Oakville, Ontario manufacturing site will be let go in September.
They also said more layoffs could be announced in January.
In total, around 4,600 people work at Ford's Oakville plant.