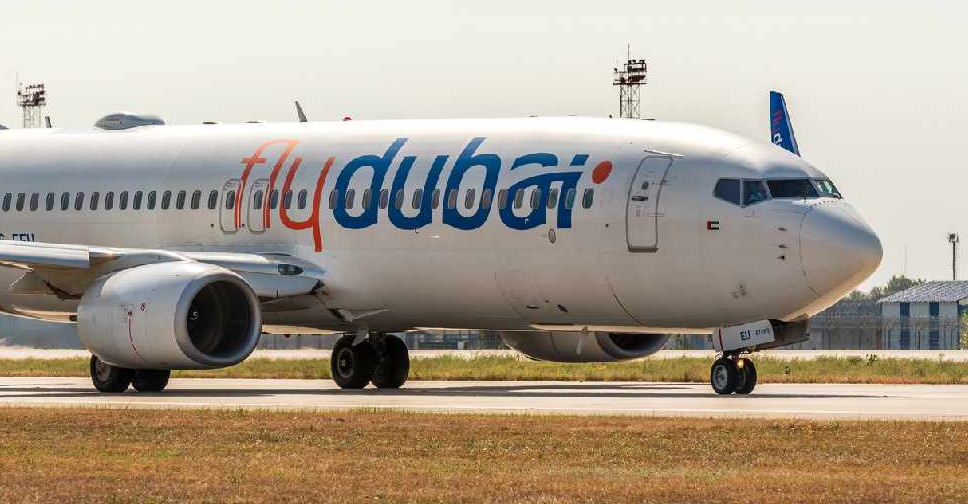 File Pic
FlyDubai has taken to the skies, nearly three months after the coronavirus pandemic disrupted air travel around the world.
Alexandria, Baku, Belgrade, Bucharest, Dubrovnik, Juba, Kiev, Krakow, Nur-Sultan, Sarajevo and Sofia are some of the destinations that travellers can now fly to.
Addis Ababa, Almaty, Amman, Beirut, Kabul and Khartoum are also on the flight map.
The budget carrier said it's planning to add 66 destinations to its network this summer, subject to easing of international travel restrictions.
"Travel restrictions do remain in place around the flydubai network which we will gradually build up," said Ghaith Al Ghaith, Chief Executive Officer of flydubai.
Earlier, Etihad had announced plans to fly to 58 destinations worldwide from its Abu Dhabi hub. These will include major gateways in the Middle East, North America, Europe, Asia and Australia throughout July and August.