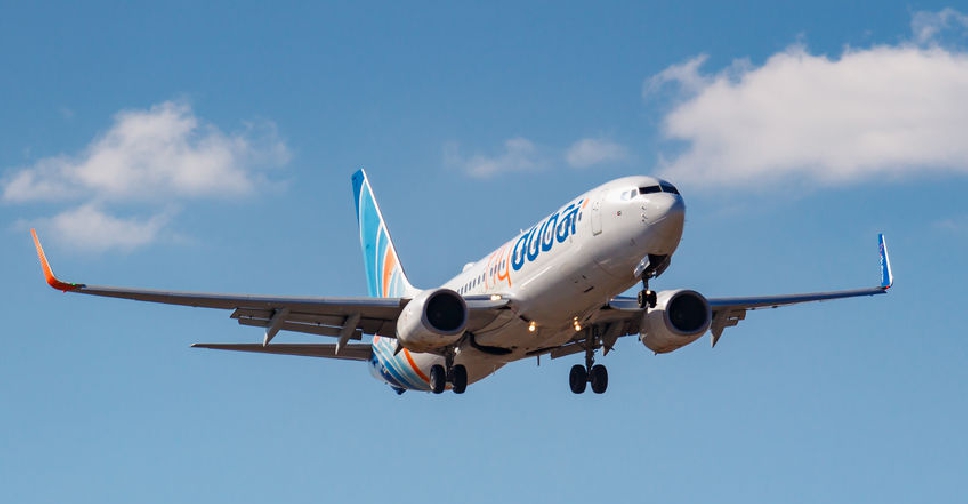 123rf
The CEO of FlyDubai says he's "very confident" that Boeing will fix the problems with the grounded Boeing 737 Max aircraft.
Speaking on the 10th anniversary of FlyDubai's operations, CEO Ghaith Al Ghaith confirmed to ARN News that the airline is in talks with Boeing about compensation.
He also revealed that FlyDubai is considering other aircraft manufacturers.
FlyDubai currently has 13 of the new 'Max' version of the Boeing 737, but most of its fleet is older versions of the Boeing 737 which remain in operation.
You can hear the full interview with Ghaith al Ghaith tonight on the Dubai Eye 103.8's Business Breakfast nightcap.