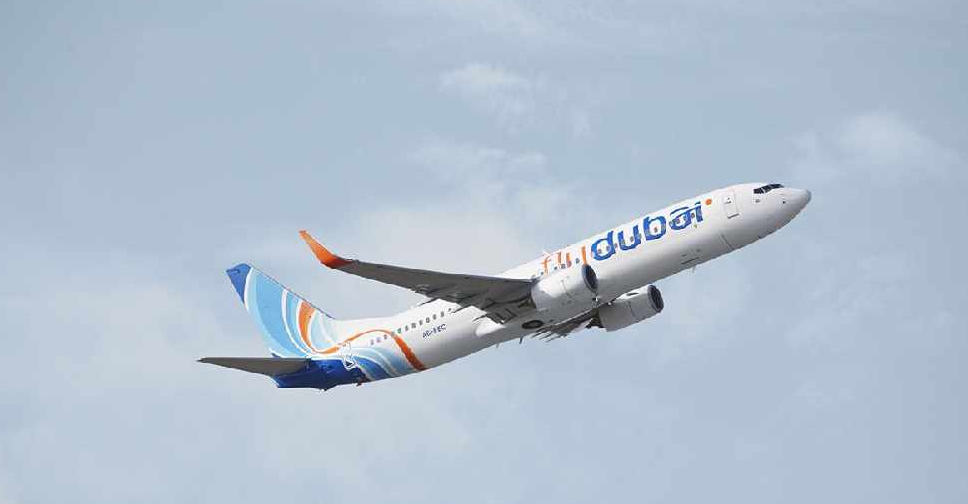 Supplied
Flydubai will provide passengers with a new multi-risk travel insurance cover.
It will be automatically applied to all travellers purchasing a ticket from December 1, 2020, at no additional cost.
The policy covers both return and one-way trips outside of a passenger's country of residence.
In addition to multi-risk coverage, the insurance, provided by AIG Travel, also provides COVID-19 coverage.
"Our multi-risk travel insurance will offer passengers more confidence to travel knowing that they will be looked after at every step of their journey. We expect the demand for travel to increase during the upcoming winter holidays season and this will give our passengers greater peace of mind," said Hamad Obaidalla, Chief Commercial Officer at flydubai.
Key benefits of the policy include:
Coverage for overseas medical expenses and emergency evacuations for up to USD 500,000 valid for COVID-19 and other medical emergencies while travelling abroad.
Up to USD 7,500 for trip cancellations or curtailments for non-refundable costs, including if the traveller or a relative (as defined in the policy) is unable to travel because they are diagnosed with COVID-19 before the scheduled trip departure date, or for other named reasons.
Up to USD 150 per day per person for quarantine at the destination, capped at 14 consecutive days, if the traveller tests positive for COVID-19 or is unexpectedly placed into a mandatory quarantine by a governmental body.
Coverage for personal belongings & travel inconvenience, cancellations related to airspace closure, personal accidents, winter sports and certain other events.