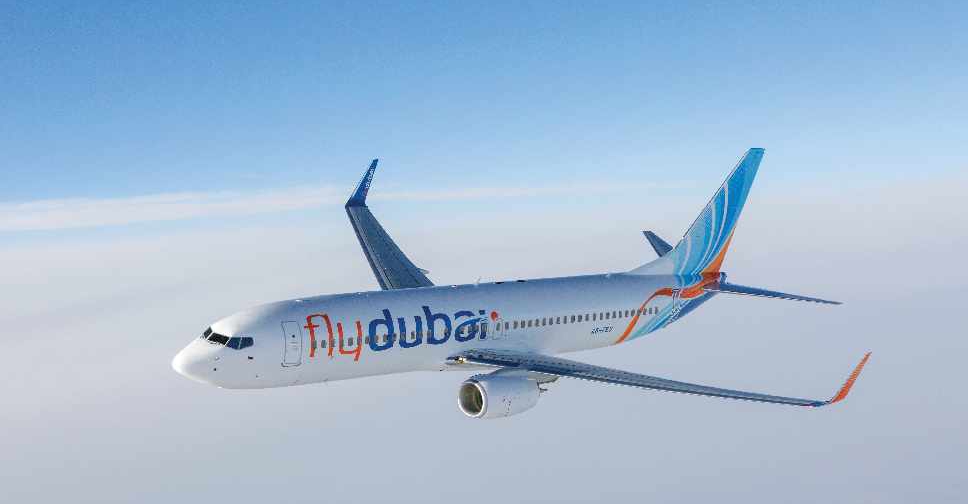 Supplied
Flydubai has announced the launch of flights to Cluj-Napoca in Romania.
The airline will operate twice-weekly flights between Dubai International (DXB) and Avram Iancu International Airport Cluj (CLJ) starting from March 20.
Cluj-Napoca, considered to be the unofficial capital of the historic region of Transylvania, is a vibrant cultural and educational city.
Home to a large number of castles, fortresses, botanical gardens, museums and parks, Cluj-Napoca offers travellers a perfect holiday destination with a pleasant climate and an array of attractions to enjoy.
"Flydubai's new service will offer more than 3.5 million people, living within few hours drive from the airport, the convenience of direct airlinks to Dubai," said Jeyhun Efendi, Senior Vice President, Commercial Operations and E-commerce at flydubai.