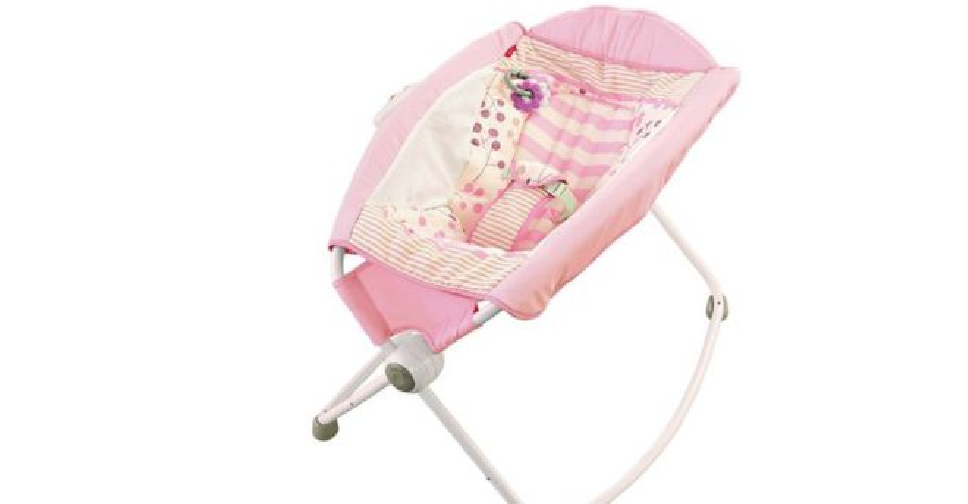 CPSC
Fisher-Price has voluntarily recalled millions of its Rock 'n Play Sleepers.
It comes after reports linked the product to the deaths of at least 30 babies.
The US toymaker confirmed the recall but says the product is safe to use.
The US Consumer Product Safety Commission (CPSC) says the recall affects about five million products.