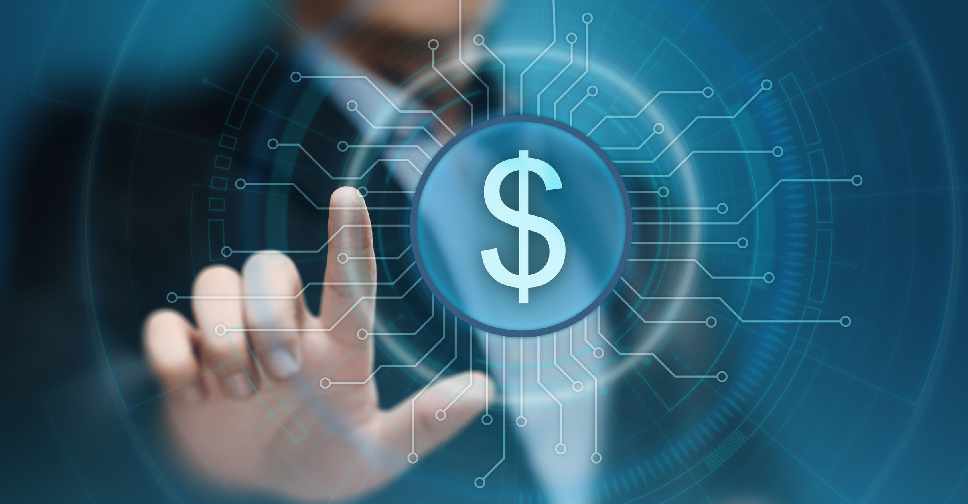 123rf/alexandersikov
Sending money home will get quicker and easier in the future, thanks to FinTech (Finance Technology).
Using an app to send money home could be commonplace in the not too distant future.
That's according to Sudhesh Giriyan, CEO of Xpress Money, who says digitisation has really gained ground in the last few years.
He adds that people might be hesitant to use apps in the beginning, but he's confident they will start using them more.