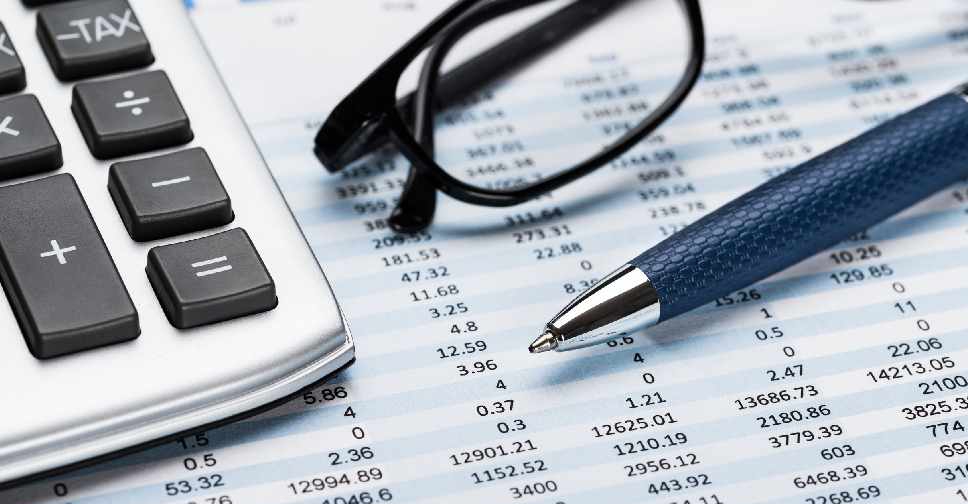 123RF
UAE residents are apparently feeling more positive about their finances compared to a year ago.
That's according to the comparison site yallacompare's latest Consumer Confidence Tracker, which indicates people are remitting money more regularly and paying off debts.
The proportion of respondents sending money home regularly grew to 87.5 per cent in Q1 2019, while those saying they have more credit card debt than a year ago fell 18.2 per cent.
The study also shows a 38 per cent drop in the number of residents feeling less confident about their financial health.
However, more than half of respondents said they are saving less than they were 12 months ago.
The survey polled more than 1,000 UAE residents on the state of their finances and attitudes towards work.