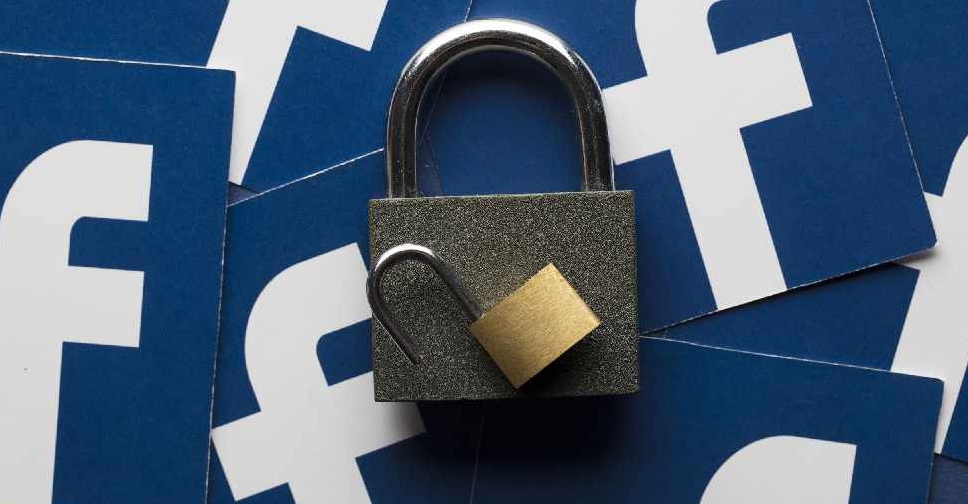 123rf
Facebook has announced its decision to tighten live video streaming rules after the service was being used to broadcast deadly attacks in New Zealand.
In a post, chief operating officer Sheryl Sandberg said the platform will monitor who can use its "Live" feature depending on factors such as prior violations of Facebook's community standard.
It will also take "further steps to address hate on our platforms," she added.
Facebook came under the scanner for removing the live footage of the New Zealand mosque attacks quickly enough, thus allowing it to spread across the internet.