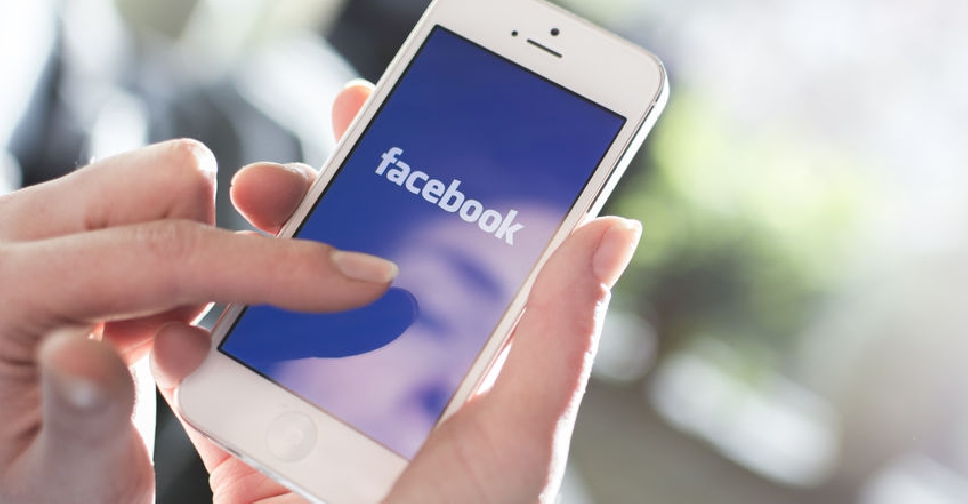 123rf
Social media giant Facebook has rejected an Australian regulator's recommendation for greater scrutiny over its advertising and news feed policies.
In a 76-page reply to the Australian Competition and Consumer Commission (ACCC), Facebook said: "People, not regulators, should decide what they see in their news feeds".
It said the Australian regulatory body underestimated the level of competition in online advertising markets in the country.
Facebook's response follows a similar rebuttal from Alphabet Inc's Google as they fight a governmental effort to curtail their growing global influence in public life.
In its preliminary recommendations, the ACCC wanted access to probe how companies rank advertisements and news articles.