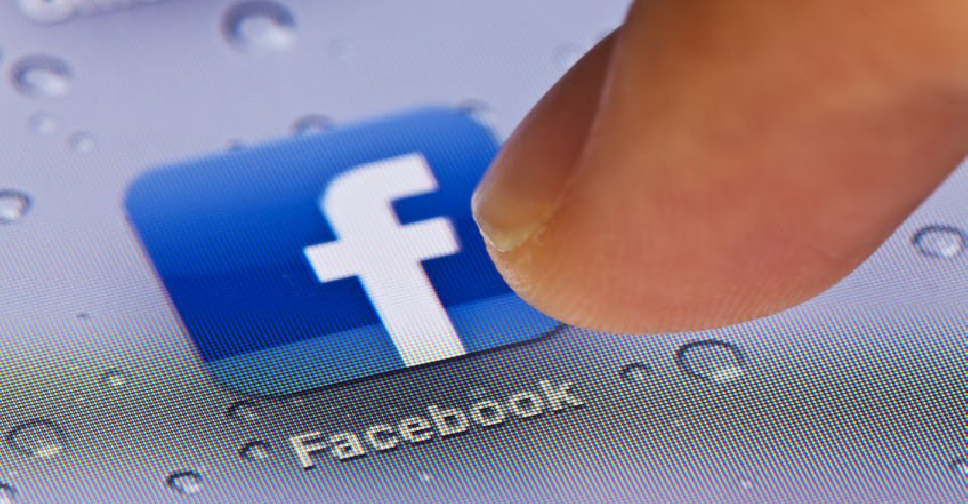 123rf
Social networking giant Facebook confirmed it's hiring a team of journalists to help curate stories in its soon-to-launch news tab.
This comes after several media reports hinted that Facebook was looking to hire human curators, instead of relying on algorithms.
The platform has posted three full-time job openings for "experienced journalists" with five-plus years' relevant experience, including a background in news and "excellent news judgment".
It comes after Facebook faced immense criticism for doing little to curb "fake news" and "political propaganda".
According to some reports, Facebook could also be negotiating licensing deals with some publications.