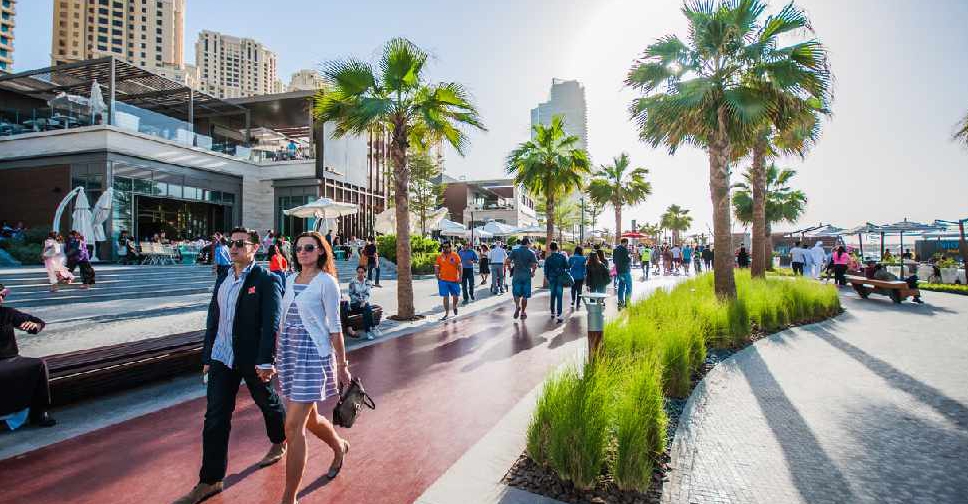 iStock
An additional three million international visitors are expected to come to the UAE during Expo 2020 Dubai.
That's according to research from Colliers International, which predicts India, Saudi Arabia, the Philippines, the UK and Pakistan to drive this influx.
It says Expo 2020 will also help the country reach out to new and emerging source markets for tourism.
The introduction of a multi-entry five-year tourist visa is expected to play a key role in attracting frequent travellers to the UAE for longer stays.
The report has been released ahead of the Arabian Travel Market (ATM), which runs from April 19-22.
"Not only will Expo 2020 increase international arrivals to the UAE and showcase the country as a major global tourism hub, it will also provide the country with the opportunity to expand its world-class hospitality offerings; upgrade its airports and transport infrastructure, and develop an expansive array of new retail, leisure and entertainment facilities, as well as diversifying its key source markets," said Danielle Curtis, Exhibition Director ME, ATM.