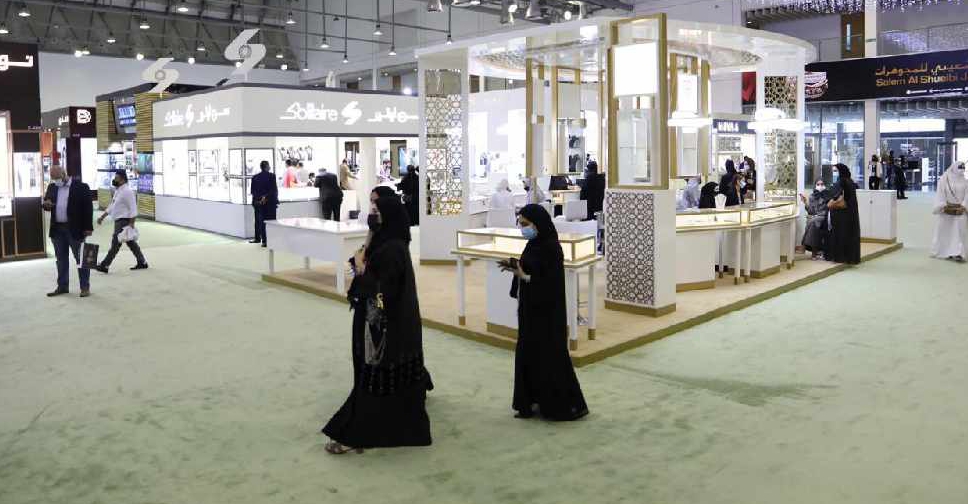 WAM
Exhibitions in the UAE are continuing to prove their value as the economy recovers from the COVID-19 pandemic.
That's according to Saif Mohammed Al Midha, the CEO of Expo Centre Sharjah, who stressed the success of the health and safety measures at recent events while speaking at the launch of the Centre's calendar for 2021.
A total of 43 exhibitions will be held in Sharjah this year.
"This year's events are tailored to further support the Emirate's retail sector and its sales, especially after the early comeback to organize and host various events which attracted thousands of visitors despite the pandemic. This clearly reflects our success in taking and adopting the strictest precautionary measures for the health and safety of both visitors and exhibitors," Al Midha said.
"The economic situation related to the Covid-19 crisis has proven the importance of exhibitions in the rapid economic rebound, given the fact that the exhibitions industry intersects with all other economic sectors, besides being an important platform for national companies to showcase and market for their products and conclude commercial deals."
From June 30 to July 3, the Centre will be hosting the second edition of the "Jewels of Emirates" Show, displaying the latest trends in precious metals and stones with the support of the Sharjah Chamber of Commerce and Industry.
Expo Centre's events calendar also includes the eighth edition of the Real Estate Investment Exhibition (ACRES 2021), from September 23 to 25, organised by the SCCI and Real Estate Registration Department, with the participation of a large number of real estate developers, contracting and building materials companies, and real estate brokers.
Another major event the Centre will be organising this year is the 23rd edition of the "National Career Exhibition", together with the 17th International Education Show, October 19 to 21.
The National Career Exhibition offers Emirati graduates job opportunities and focuses on empowerment as well as professional training and development.
In November, the Centre will be hosting the "Sharjah International Book Fair" and "Ramadan Nights" in cooperation with the Sharjah Chamber of Commerce and Industry.