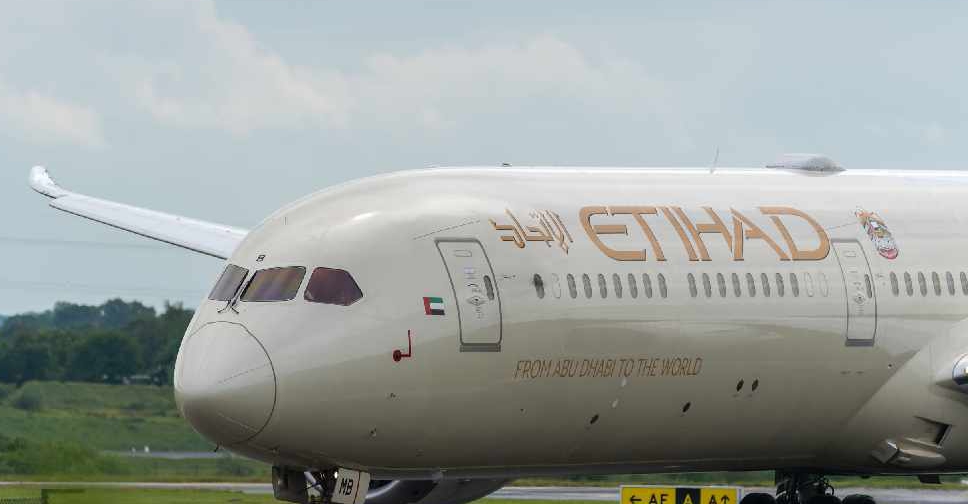 123 RF / Oliver Hitchen
Etihad Airways has announced that it'll soon start flying its 787 Dreamliners to Jakarta and Maldives.
The airline says its two daily services from the UAE capital to Indonesia will transition to the wide-body aircraft from October 27.
Meanwhile, Etihad Airways will also operate the next-generation aircraft on its daily morning service from Abu Dhabi to Male from October 27 to April 30 next year.
The Abu Dhabi-based airline is one of the world's largest operators of the Boeing 787.
They say introducing the aircraft to destinations like Jakarta and Maldives will benefit its point-to-point customers travelling to and from Abu Dhabi, as well as those connecting to and from the Etihad global network.